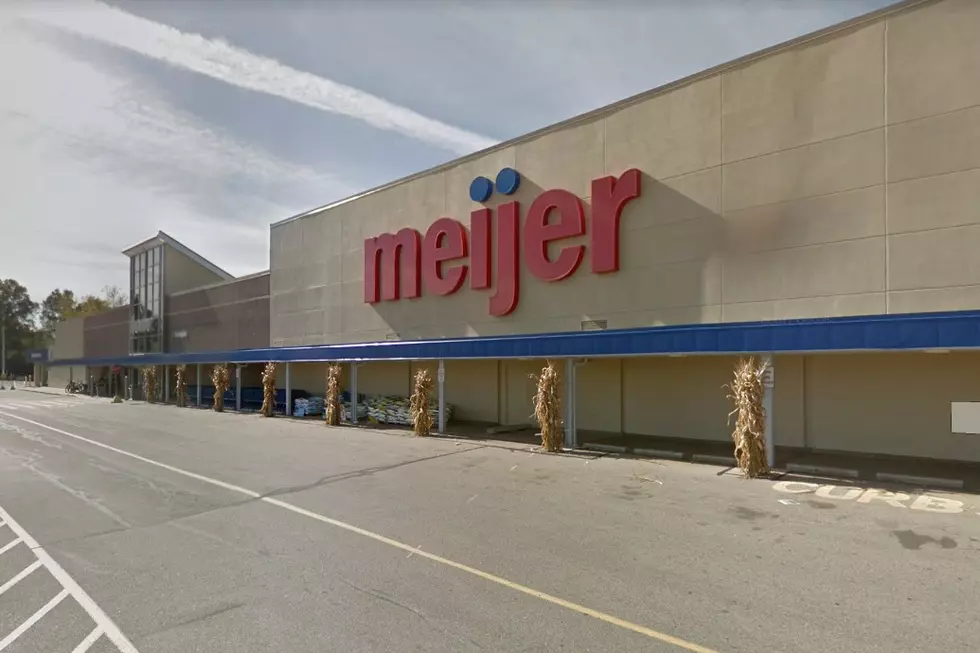 Meijer to Limit Some Alcohol Sales During Holidays
Google
Heads-up if you're looking to load up on booze this holiday season, Meijer is limiting how much you can buy.
According to WMMT-3 Meijer is limiting certain kinds of alcohol sales during the COVID-19 pandemic to make sure everyone can get what they want through the holidays.
Before you freak out though, apparently the limit applies only to the hard stuff.
WMMT-3 reports Meijer spokesperson Frank Guglielmi said in a release,
Meijer has placed limits on some alcohol, simply to ensure all customers can get what they want through the holidays. The alcohol limit applies only to spirits (Whiskey, Vodka, Tequila, etc.) and relates to each individual item. For example, a customer could purchase two bottles of Tito's Vodka, two bottles of Jim Beam Bourbon, Two bottles of Absolut Vodka, etc. This limit of two items does not apply to wine, beer, or gift sets. Liquor gift sets are a big seller this time of year.
Phew! Your six pack is safe.
More Michiganders may be looking to imbibe at home right now as indoor consumption at bars is prohibited to slow the spread of COVID-19. The executive orders that temporarily halt indoor dining at restaurants and bars is in effect until December 8, 2020.
Michigan has an ample supply of food products and other items. But, when shoppers panic buy products like toilet paper, paper towel and other items, it creates a ripple effect within the supply chain.Buying what your household will use for the week keeps the supply chain moving, ensures everyone has access to what they need and allows the stores to replenish shelves for your next shopping trip.
Enter your number to get our free mobile app
READ MORE: Inspiring Stories From the Coronavirus Pandemic
More From 100.5 FM The River