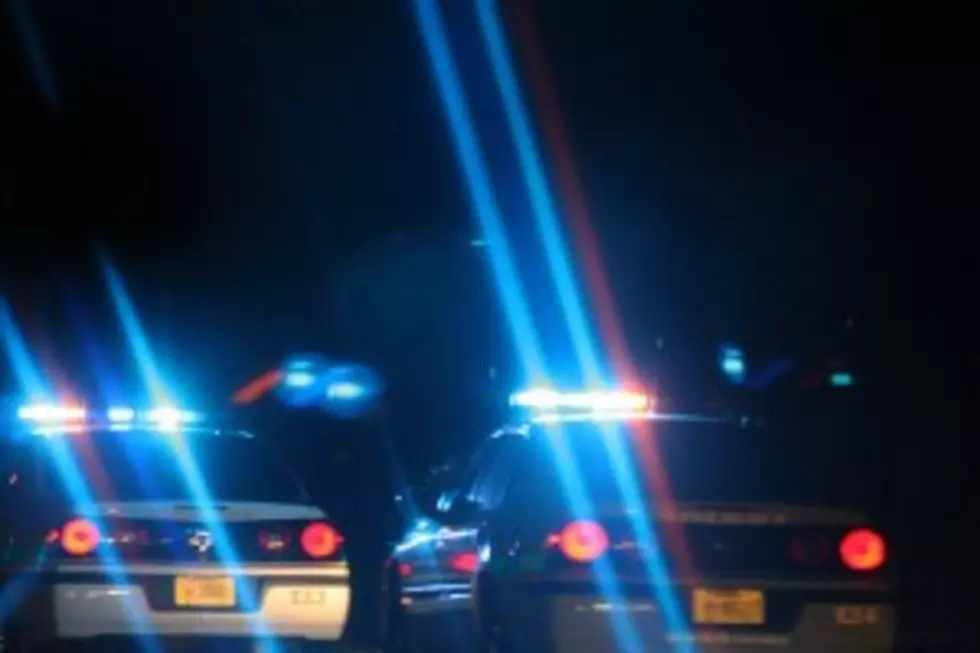 Matthew McConaughey has Nothing on This Cop [Video]
Getty Images
Oh, man, this is a priceless video.
We all know by now that Matthew McConaughey is a spokesman for Lincoln, and that Jim Carrey did a 'spot on' impression for Saturday Night Live.
But, you didn't know that Larry Wise, a sergeant with the Cedar Hill Police Department, in Cedar Hill, Tex, made this hilarious video lampooning McConaughey's well-known Lincoln ads. Check it out.
Outstanding Sergeant Wise. If this Police thing doesn't work out there is a show-biz career waiting.
More From 100.5 FM The River