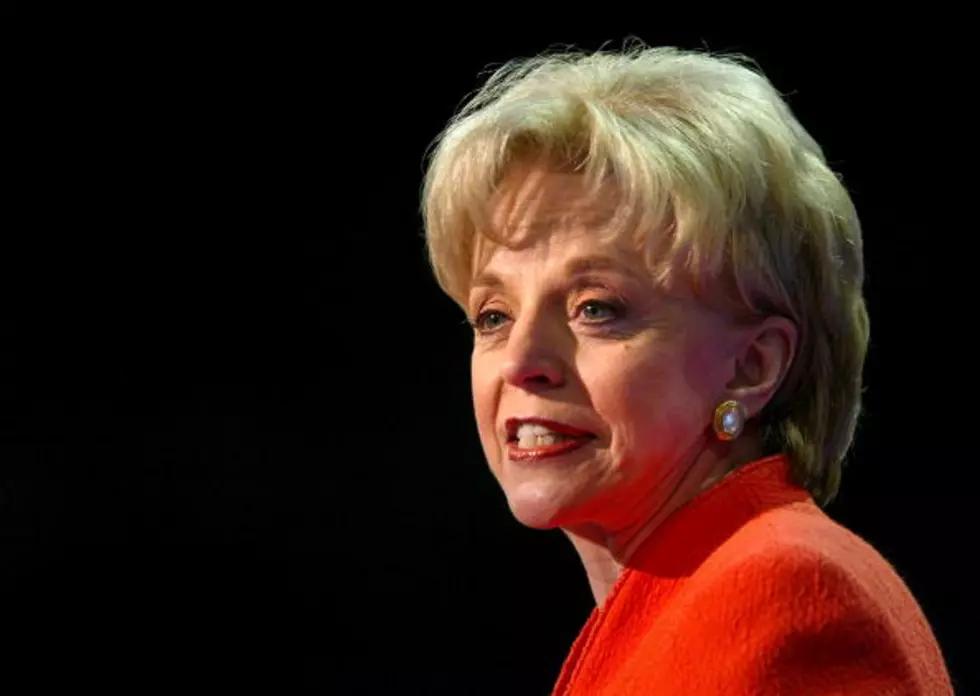 Lynne Cheney Speaking in Grand Rapids on April 14
Justin Sullivan/Getty Images
The Gerald R. Ford Presidential Foundation will host Lynne Cheney as she visits Grand Rapids on April 14 to participate in a luncheon program, America's First Ladies: An Enduring Legacy, commemorating former first lady Betty Ford's 97th birthday.
Former Vice President Dick Cheney will join his wife at the conversation.
The luncheon will take place at noon in the JW Marriott Grand Rapids' International Ballroom, 235 Louis Street NW in Grand Rapids.
Susan Ford Bales, the daughter of President Gerald R. and Betty Ford, will take part in the conversation with the Cheneys during the program.
Doors open at 11:30 a.m., and the luncheon is from noon to 1:30 p.m.
Because of the demand for tickets, a waiting list has been created.  Individuals still interested in attending by purchasing tickets to the luncheon and/or an autographed version of Lynne Cheney's book, James Madison: A Life Reconsidered, should contact the Gerald R. Ford Presidential Foundation at (616) 254-0396 or online at www.geraldrfordfoundation.org
More From 100.5 FM The River