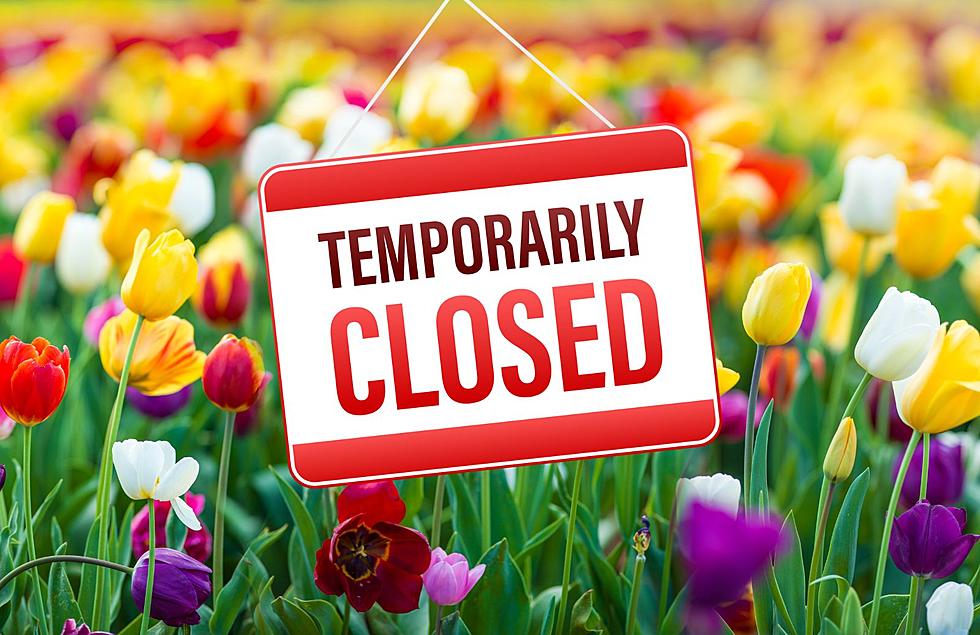 A Popular Tulip Time Attraction Is Closed To The Public Until Wednesday
Credit: Canva / esther gorlee via unsplash
Spring has sprung which means it's almost Tulip Time.
Tulip Time, the annual festival held in Holland, Michigan, celebrates the blooming of tulips in the area. The festival was first introduced in 1927 by a biology teacher at Holland High School, Miss Lida Rogers, during a Woman's Literary Club meeting.
Since then, the festival has grown to become one of the largest tulip festivals in the world, attracting visitors from all over the globe.
The festival takes place over a week in May, with this year's festival being held from May 6 - 14, 2023. Visitors can expect to see over 6 million tulips in bloom throughout the city, with various events and activities taking place throughout the week.
Some of the famous events from earlier years are set to return this year, including parades, Dutch dancing, and traditional Dutch food.
A Popular Tulip Time Attraction Is Closed To The Pubic Until Wednesday
One of the best places to see the beautiful tulips is Windmill Island Gardens. It features the historic windmill "de Zwaan," which is the last mill allowed to be transported from the Netherlands and still functions by grinding wheat into flour.
The park also includes 36 acres of exhibits, gardens, and natural areas. But the popular tourist attraction is closed to the public until Wednesday, April 26th.
Why's Windmill Island Gardens Closed To The Public?
Windmill Island Gardens is closed to the public for a cool reason, They're filming a movie! You might have heard about a movie called "Holland, Michigan".
Nicole Kidman is the star of the film, which is centered on a woman who has an affair after she suspects her husband is cheating and goes on to learn her husband has a dark, secret life.
The production crew started filming early Monday morning and will continue filming scenes through Tuesday.
According to Wood TV, Though this film is set in Holland, Michigan, little of it is being filmed there. The crew filmed most of the downtown Holland scenes in Clarksville, Tennessee. The town was redecorated to look like Tulip Time in Holland, so if you don't recognize some of the storefronts when you're watching the movie, that's why.
New West Michigan Restaurants 2023
More than 10
new restaurants
, including taco joints, cafes, and Asian eateries have opened so far in West Michigan in 2023.
How many have you been to?
Michigan Celebrities First Jobs
Before they became famous they had regular jobs just like us.
QUIZ: Can you identify 50 famous companies by their logos?
How well do you know the logos of 50 of the world's most famous companies? Keep scrolling to see if you can guess which icon belongs to which brand.
More From 100.5 FM The River