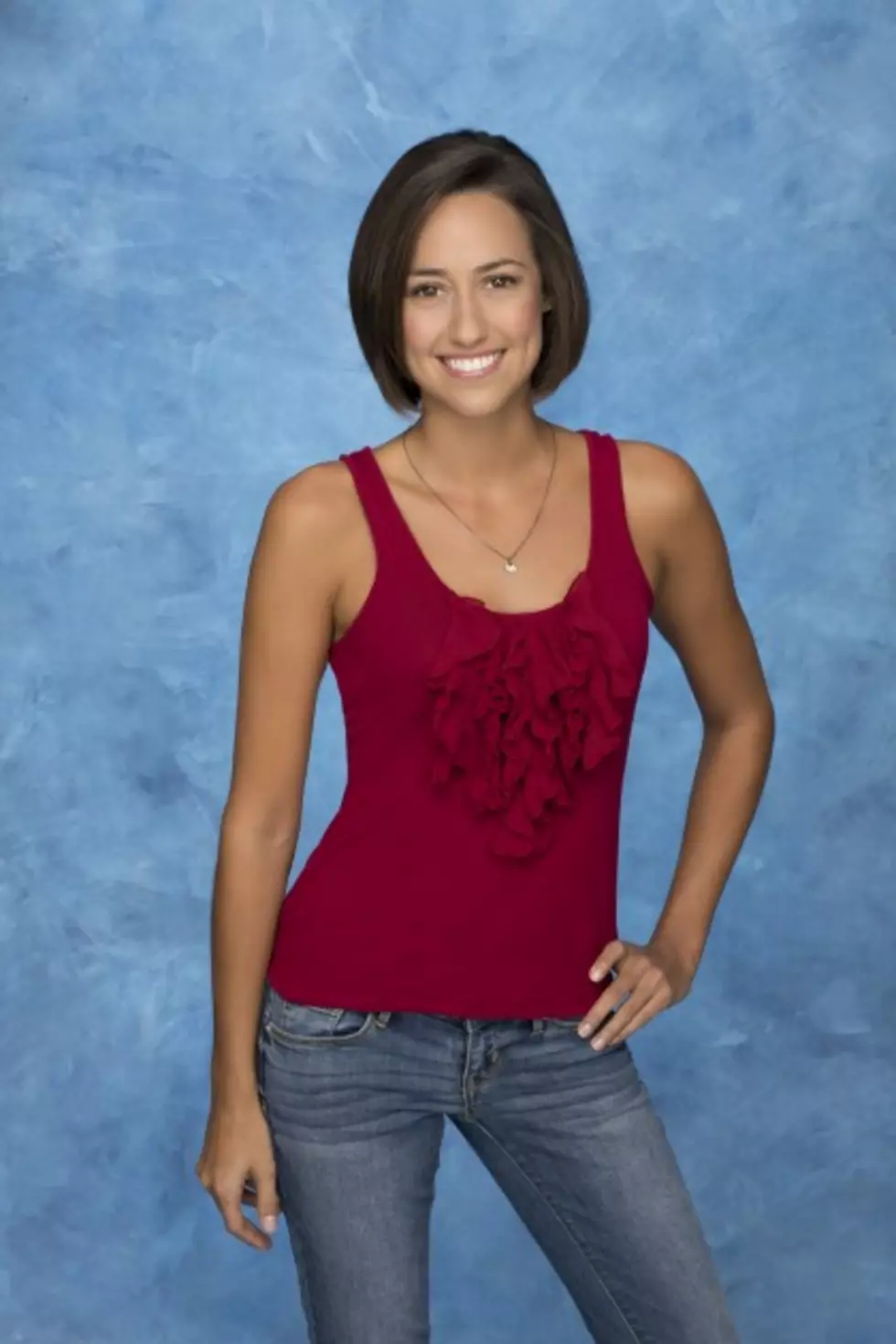 Hudsonville High School Graduate Kelsey Poe on ABC's 'The Bachelor'
ABC/Craig Sjodin
Many in West Michigan have seen a familiar face on ABC's "The Bachelor", which began its 19th season with a three-hour special Monday night.
Host Chris Harrison put her in his top 5 last week admitting, "I'm a little biased because she's from Austin and I love Texas."
Poe was married to Sanderson Poe, a musician. They met when she was 19 and married when she was 23. He died in May 2013 of sudden heart failure.
Widows inherit the role of being the beacon who attests to their deceased spouse's happiness. That's why I sometimes find myself idealizing my marriage to him, describing our relationship as perfect, when in reality it was just as healthily flawed as any other marriage.

On our wedding day, we vowed to love, cherish, and honor each other until 'death do us part.' But even after death, I still love, cherish, and honor him.

The only forgiveness I can offer myself when I feel happiness nowadays, is that the trauma and agony of Sanderson's death and its impact on my life should be rewarded with happiness. If I were to say, 'I'm so happy now' it's because I've overcome one of life's hardest moments."
She has a website, anomalyme.com, which is currently listed as under construction.
Her favorite movies? "Good Will Hunting", "What About Bob?" and "Mean Girls".
Her biggest date fear? Diarrhea.
More From 100.5 FM The River