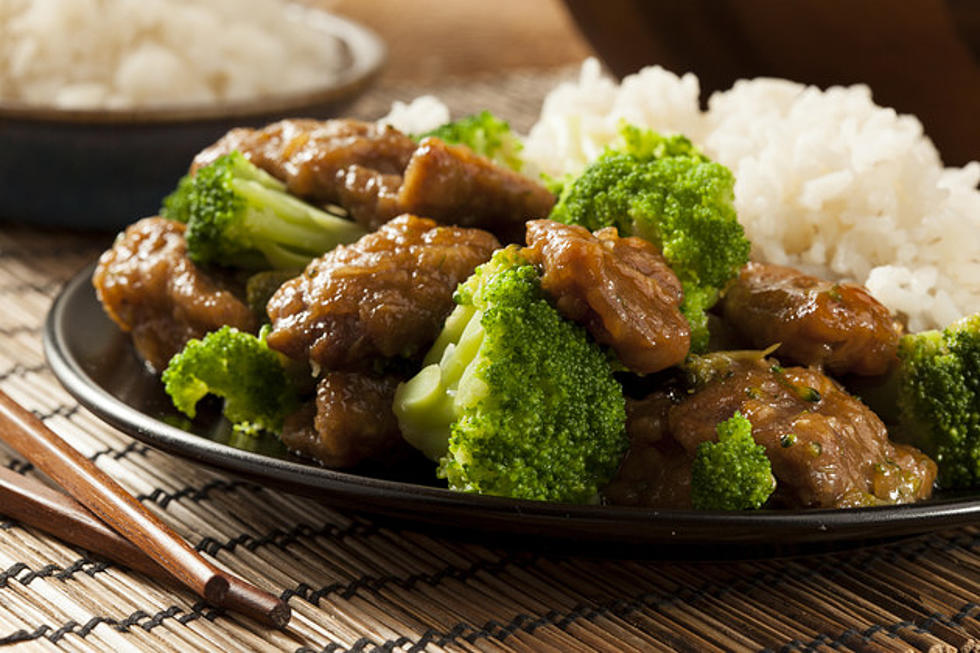 Help Us Find West Michigan's Favorite Chinese Restaurant
bhofack2, ThinkStock
There is no shortage of variety among Chinese restaurants West Michigan. Some bring authentic dishes, some feature American Chinese food and many bring a little bit of both.
Which West Michigan-area Chinese restaurant is your favorite? 
I'm really looking forward to seeing the nominations as I have yet to find a Chinese restaurant in West Michigan that I can call my favorite. I've had good dishes at many locations, but I'm still searching for that one place that does everything right. One of my favorites to order is chicken, but I find that I am often disappointed at the quality of the meat. I also like to order egg rolls, fried rice and crab rangoon.
Whether your taste is more for traditional Chinese food or American Chinese food, we want to hear from you. Nominate your favorite and help us find West Michigan's best Chinese restaurant!
We'll take your nominations from now until 11:59 p.m. on Tuesday, October 17, 2017. At 12 p.m. (noon) on Wednesday, October 18, 2017 we'll put the top ten up for a vote. Voting will take place from 12 p.m. (noon) on Wednesday, October 18, 2017 until 11:59 p.m. on Wednesday, October 25, 2017. The winner will be announced at 10 a.m. on Thursday, October 26, 2017!
More From 100.5 FM The River