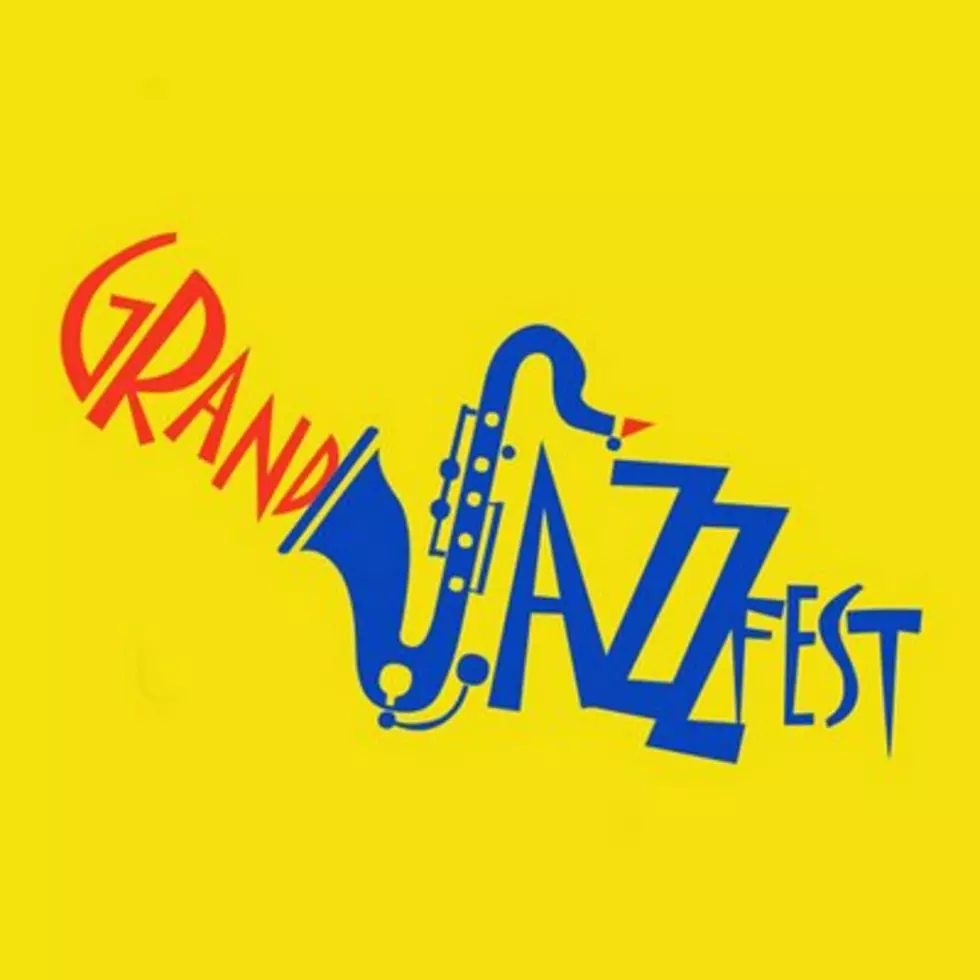 Great Jazz Coming Back in August With GRandJazzFest
Courtesy GRandJazzFest
GRandJazzFest presented by DTE Energy Foundation returns to Rosa Parks Circle in downtown Grand Rapids, this Aug. 20 and 21, for the fifth annual festival. The popular family-friendly festival, which attracted more than 10,000 people last year, is West Michigan's only free, weekend-long jazz festival. The two-day festival will again be free because of Presenting Sponsor DTE Energy Foundation, the City of Grand Rapids and other sponsoring organizations and individuals.
Each year, GRandJazzFest has been held at Rosa Parks Circle in the heart of downtown Grand Rapids to enable festival-goers to take in all that downtown has to offer: restaurants, clubs, museums, microbreweries and shops. The festival typically occurs during Restaurant Week in Grand Rapids. The festival's location provides easy access to those who ride the bus, walk or bike, and is also close to parking.
GR and Jazz (the non-profit, all-volunteer-run producer of GRandJazzFest) announced a special collaboration with the Grand Rapids Art Museum: Under an agreement with GRAM, the festival's VIP area will be located on the GRAM front terrace where refreshments and snacks will be provided. The VIP area is for sponsors of GRandJazzFest. Additionally, GRAM will have an outdoor bar area set up at the base of its front steps adjoining Rosa Parks Circle for attendees who would like to purchase and consume refreshments and enjoy the festival.
Who's coming to the Jazz Fest? Don't know yet. The 2016 festival lineup will be announced on April 27 at the House of Entertainment and Music (H.O.M.E.) at The B.O.B.
In addition to DTE Energy Foundation, the City of Grand Rapids, and GRAM, sponsors for the 2016 event to date include GR and Jazz, IntentPR, Gilmore Collection, Comcast, Hilger Hammond, Amway Hotel Corporation, Experience Grand Rapids, ICON Sign, Meijer, Moxie Men Incorporated, Hungerford Nichols, WGVU, Steelcase and Clark Hill. Sponsorship opportunities are available at http://grandjazzfest.org/sponsors/.
More information on the 5th annual GRandJazzFest presented by DTE Energy Foundation can be found at www.grandjazzfest.org, and at the festival's Facebook and Twitter sites – www.facebook.com/grandjazzfest and www.twitter.com/grandjazzfest.
More From 100.5 FM The River