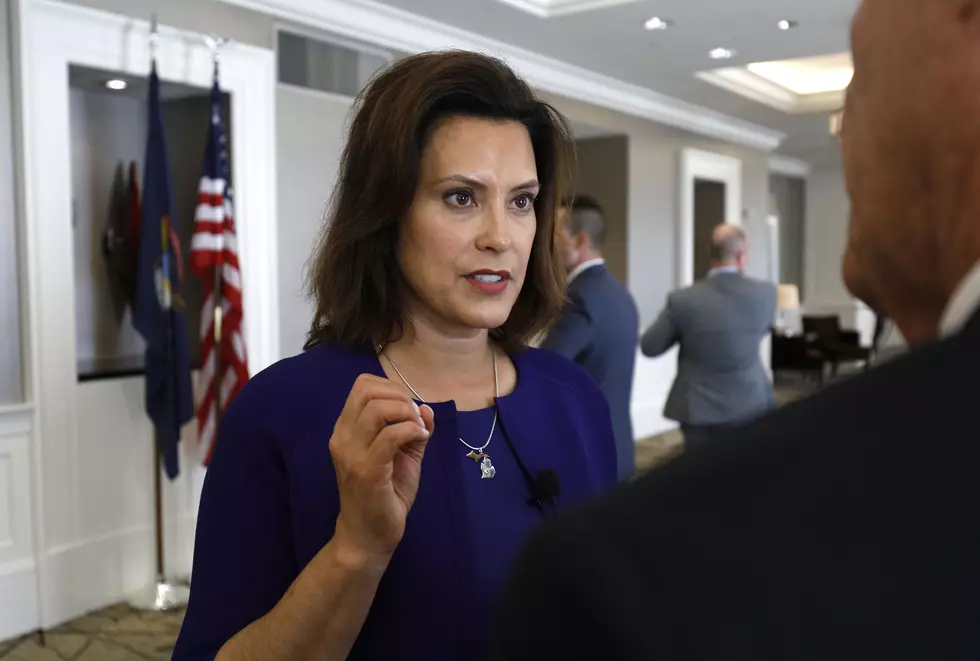 Gov. Whitmer Extends All Personal Protection Orders to July 21
Getty Images
On Monday, Gov. Gretchen Whitmer extended all personal protection orders to July 21, 2020, including those that were set to expire during the COVID-19 pandemic. 
Michiganders who file for personal protection orders due to threats, stalking, and abuse should have peace of mind in their homes during the ongoing health crisis. By extending the expiration of existing personal protection orders, we are helping secure the safety of vulnerable residents as we continue to flatten the curve and plan for Michigan's resurgence.
Executive order No. 2020-63 went into effect immediately.
It coincides with a Michigan Supreme Court order that extends PPO until 90 days after the state's emergency declaration is lifted, Fox 17 reports.