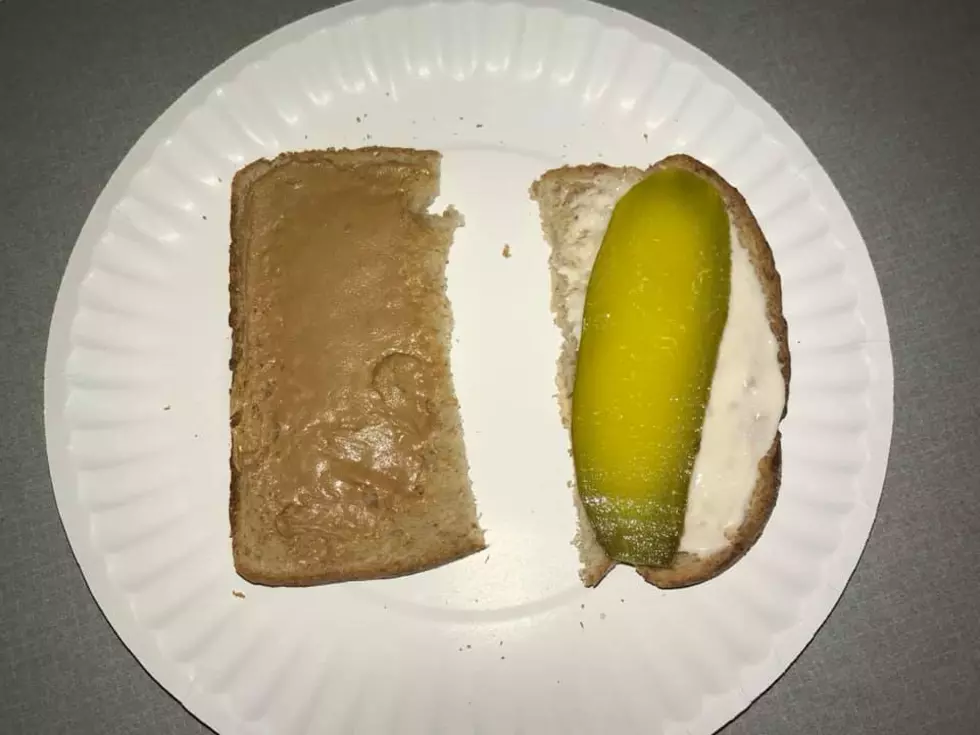 Genuine Vlasic Pickle Chips Are Coming
Photo courtesy of Stephanie McCoy
A few months ago we got on the subject of peanut butter and mayo sandwiches with a pickle. I had never had one and decided that since I'm a big fan (usually) of pickle-flavored food, I'd go ahead and try one. I have to say that I was pleasantly surprised with how it tasted. Now I realize that it's not for everyone but really...it wasn't that bad....
Here's some big news for my fellow pickle-flavored food fans, did you hear that Vlasic announced this week that they will be making dill pickle chips made entirely of pickles? Yep, it's true! According to a report from USA Today, no release date has been set for the new chips. However, we do know that the new dill pickles aren't going to be made with potatoes.
Click here to find out more and I'll try to update all the pickle fans as needed on any new dill pickle chip developments.
More From 100.5 FM The River