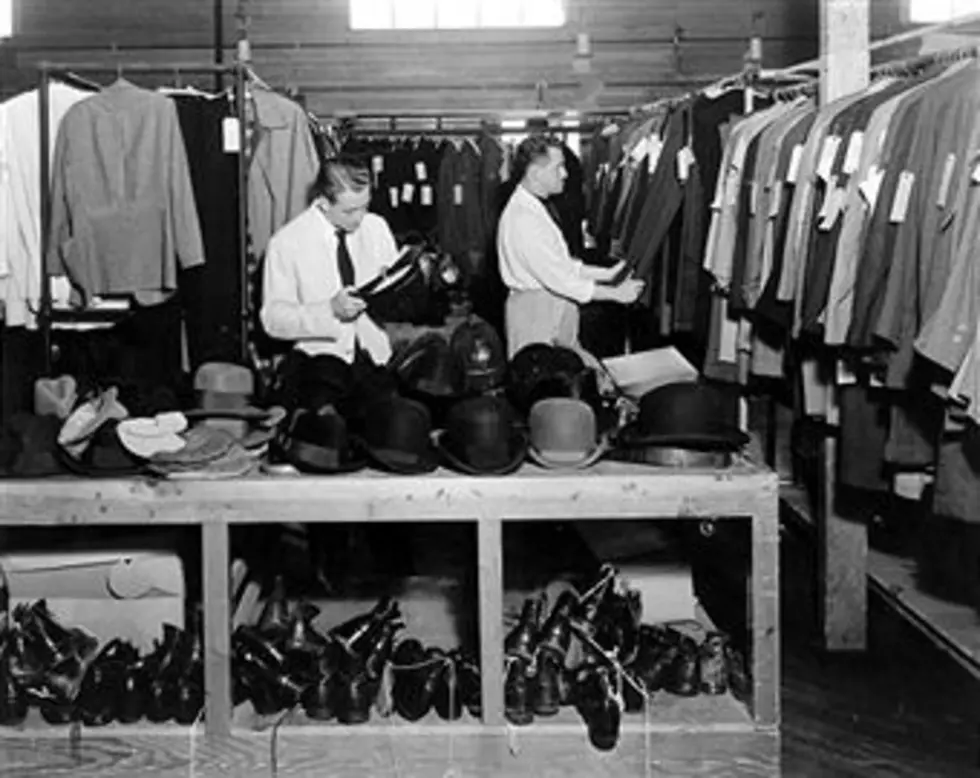 Does Anyone Really Enjoy Clothes Shopping?
By: Hulton Archive
Have you noticed summer close-out deals are starting to pop up in several stores? I was doing a little "window-shopping" over the weekend. For what ever reason, I think I have become a pretty good clothes shopper -- at least for stuff I like and wear. Thanks to several years of smart / bargain shopping, I really don't need any one thing...but if I find a good price on something, I'll buy it. I think that is the fun of it. I love getting a good deal....paying $16 for something I know was priced at $60 just a few weeks earlier. In other words, I enjoy clothes shopping.
Hard to believe, but only 39-percent of those answering a new international Harris Poll say they enjoy buying new things to wear, and just 14-percent "love" clothes shopping. By comparison, 92-percent of respondents in India like to go clothes shopping, with 58-percent saying they "love it," and in China, 79-percent have fun with the task. More than 50-percent of respondents in Singapore, Spain, Italy, and the UK also like to shop for clothes. Brand names are also much more important in India and China than in the other counties surveyed. Nearly three-quarters of those in India and 72-percent in China say the brand name is "important," while just 26-percent of Americans put much weight on the label name.
But despite some differences in shopping attitudes, everyone is proud to brag about a bargain. The French are the most inclined to discuss their shopping luck, with 92-percent saying they'd tell their friends about the great deal they got on a brand name item. Over 80-percent of those polled in each of the nine countries included in the survey would reveal their deal. Among Americans, only eleven-percent say they wouldn't speak up, but would want their friends thinking they paid full price for the item. Germans are the most inclined to mislead their friends about a bargain, but even then only 17-percent say they would keep their fortunate shopping trip a secret.
More From 100.5 FM The River