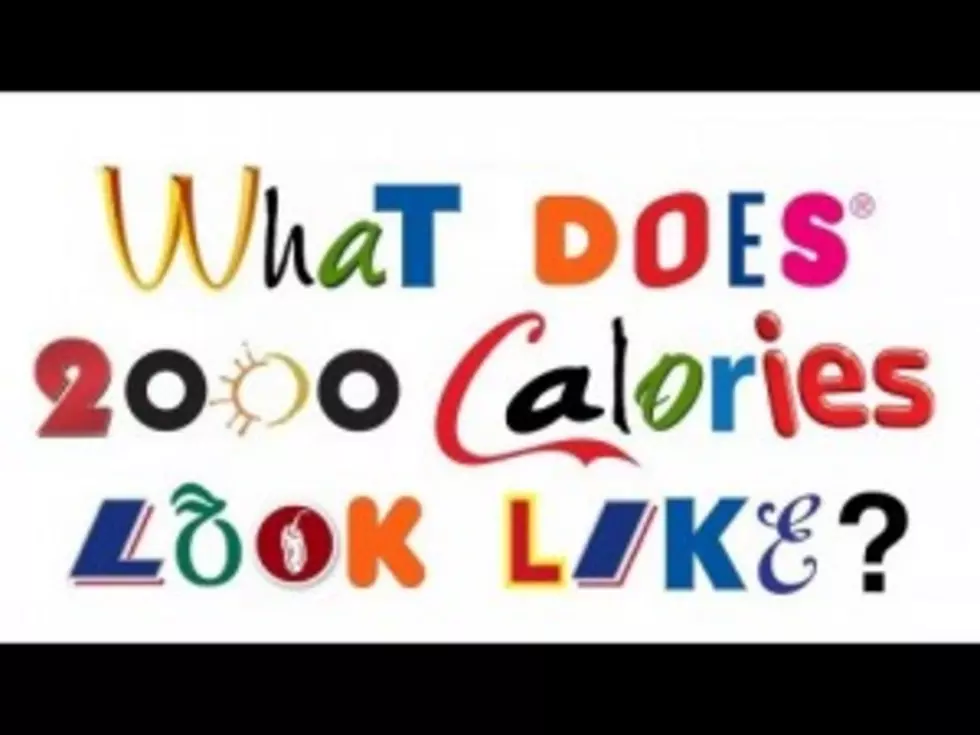 Dieting? Can you Stick to 2000 Calories a day? (video)
You Tube
I'm not even talking about dieting when I say the recommended daily allowance of calories is two-thousand.
Okay, that sounds about right, because you're trying to watch your weight and you want to stay healthy.  But, but have you ever tried to stick to only two-thousand calories a day? It's not too easy when you see what a two-thousand calorie diet looks like.  Take a look.
Okay, bring on the celery.
More From 100.5 FM The River