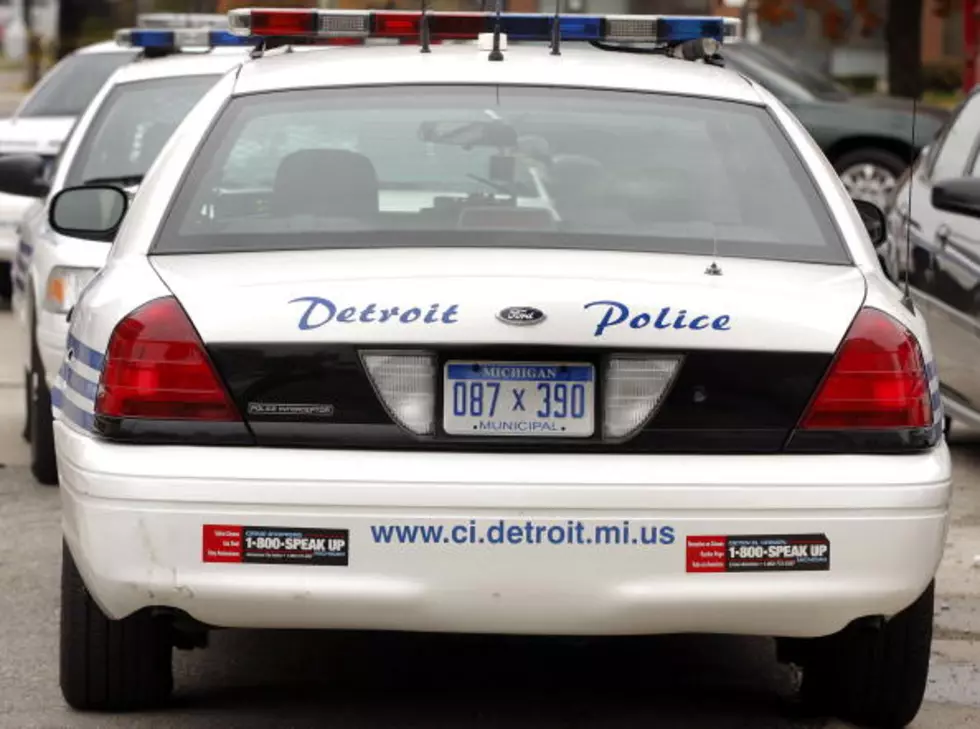 Detroit Offers Free Homes to Police Officers (video)
(Photo by Bill Pugliano/Getty Images)
In an effort to revive its neighborhoods, Detroit is offering two hundred free and and reduced-priced homes to police officers currently living outside the city limits.
The first to take advantage of the program, Mayoral bodyguard William Brooke-Riggs, 38,  relocated from Southfield on Wednesday. He told the Detroit Free Press he grew up in Detroit and was very happy to return.
On MSNBC, Melissa Harris-Perry calls the program "brilliant". She argues that when cities value public service employees and encourage them to live in their communities, they get a better tax base, better neighborhoods and more effective policing.
What do you think, will this help to revive Detroit?
More From 100.5 FM The River