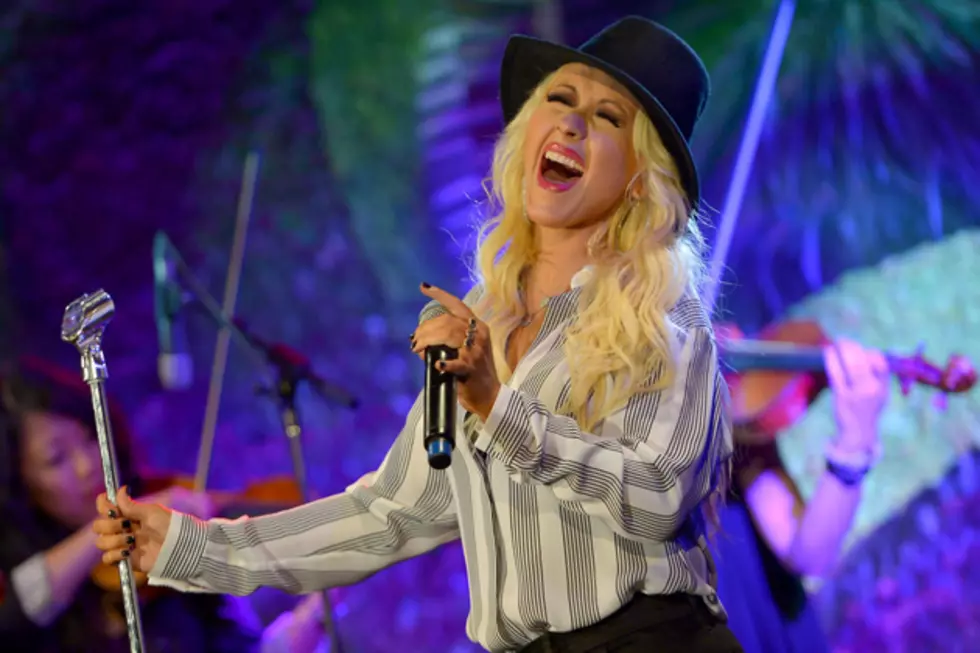 Christina Aguilera Tweets About New Album
Charley Gallay, Getty Images
After yesterday's announcement that Gwen Stefani will be replacing Christina Aguilera on NBC's 'The Voice,' Christina took to Twitter to talk about what she has planned during her time away from the reality competition show. 
"So blissful in taking this time for creating all things blossoming new on the horizon...album, baby & beautiful music to come," she wrote to her fans.
TMZ reported that NBC wanted Christina to appear in season seven while pregnant but the 33-year-old pop star didn't think she could manage it. Gwen's deal is reportedly for one season only, and it is expected that Christina will return in the future. Seven seven of 'The Voice' begins filming this June and will air during the fall 2014 television season.
A new album by Christina would make it her eighth studio album and the first since 'Lotus' in 2012. 'Lotus' was met with mixed reviews from critics. In terms of sales, the album didn't perform as strong as 'Bionic' in 2010, so perhaps Christina is taking the extra time off to make this upcoming album the best that it can be.
What do you think, Xtina fans? Are you looking forward to a new album?
More From 100.5 FM The River