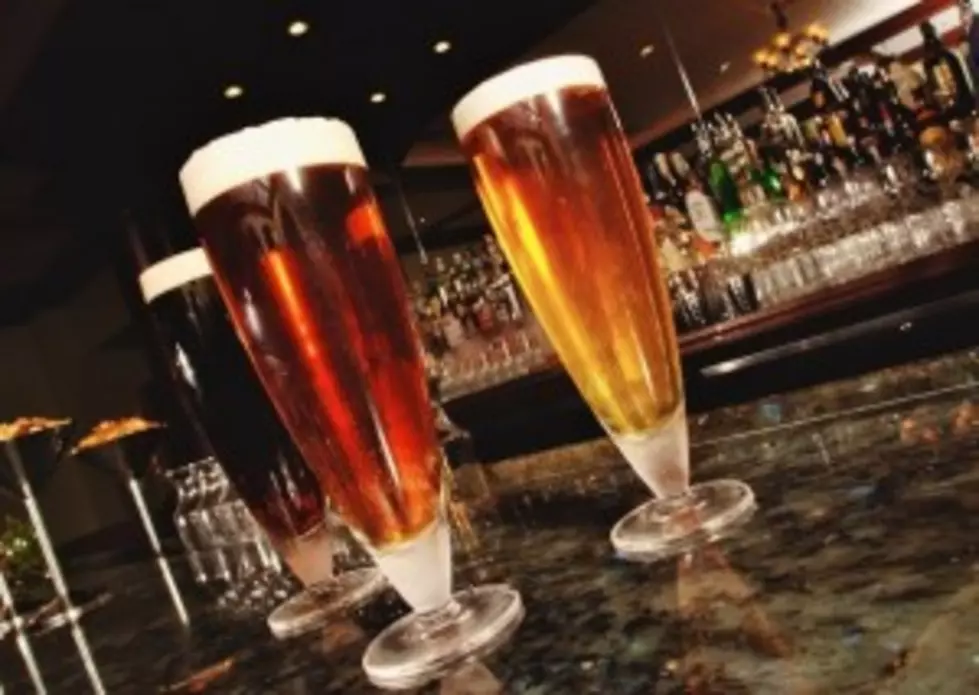 Janet Koelling/ThinkStock
Happy Oberon Day, West Michigan!
The weather isn't cooperating, so we'll take our signs of spring however we can get them.
Today is a big one in West Michigan.
Bell's Oberon was released at 12 a.m. EST March 24.
Many bars and restaurants celebrated with a midnight tapping, while other opened early Monday morning.
A few more beer lovers will soon have a chance to enjoy Bell's, too.
A little taste of summer sounds good right now.