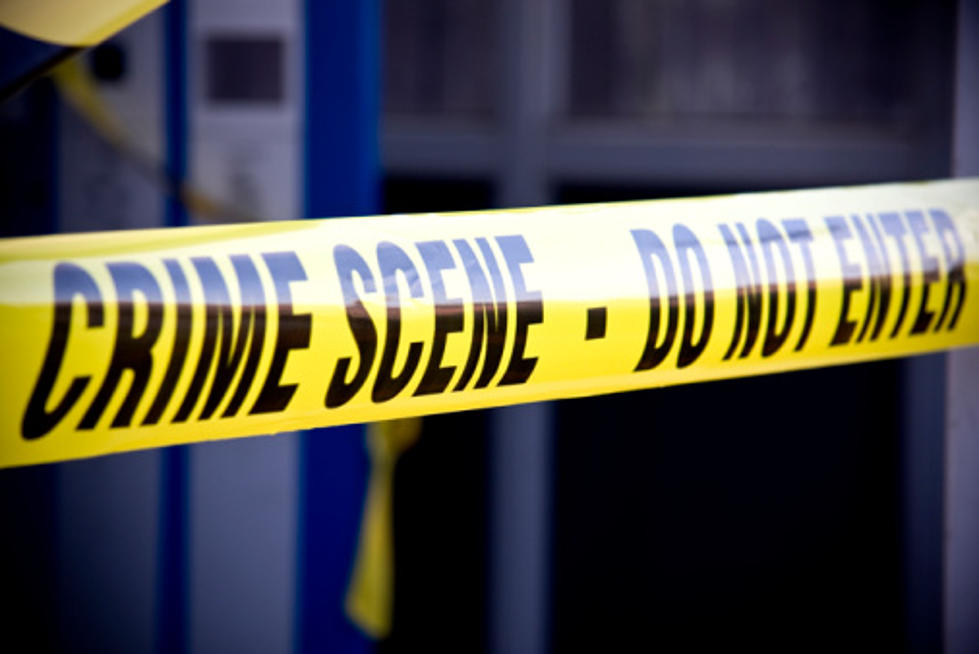 A Kidnapping Attempt Forces a Michigan Man to Shoot His Daughter & Son-in-Law
Brian Jackson/ThinkStock
After a crazy series of events, a northern Michigan man shot his own daughter and her husband in self-defense.
The unfortunate incident occurred last Friday at the man's home in Grand Traverse County. James Barron and his wife have custody of their 23-year-old daughter's two kids. She and her husband, David Peretiatko, had plans of kidnapping the children after moving back from the West coast.
It all started the week of October 10th, when Peretiako went to Las Vegas where he lured a man into a hotel room and fatally stabbed him before stealing his car to drive back to Michigan. His wife, Ashley, had recently moved back in with her parents.
When Peretiako eventually showed up to the home, as police anticipated he would, he had a gun pointed at his father-in-law. Barron shot him in self-defense and was then confronted by his armed daughter. He then shot her in self-defense after she too pointed a gun at him.
David Peretiako was killed while his wife was shot in the hand and face but is currently recovering in the hospital and is expected to survive. Once released, though, she will be facing a number of felony charges, including assault and conspiracy to commit a kidnapping.
According to police reports the Peretiakos had made threats to the woman's parents about kidnapping the children.