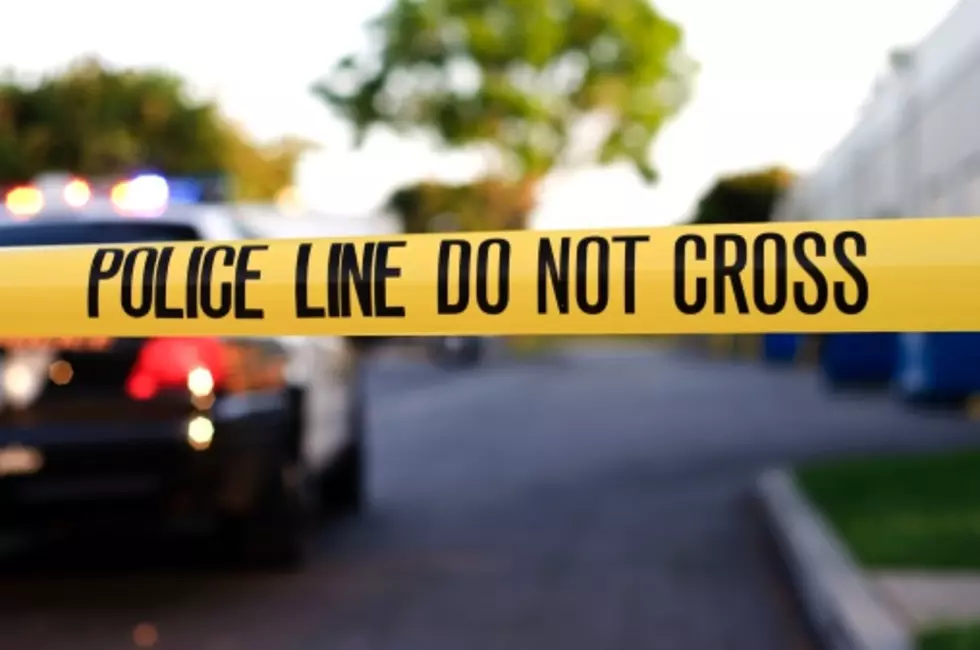 3 Grand Rapids Schools Get Bomb Threats Over Weekend
John Roman
The Grand Rapids Police Department has confirmed that three local high schools received bomb threats over the weekend.
In a post to Facebook, the GRPD said that the threats were left on administrators' voicemails and discovered Monday.
According to the GRPD, Union High School also received a threat.
The GRPD says they are investigating and working with the schools to identify possible connections.
Officials found no evidence that the threats were valid. There are no suspects in custody yet, or persons of interest identified.
Police ask that you get information directly from the school if your child attends one of these schools.
More From 100.5 FM The River