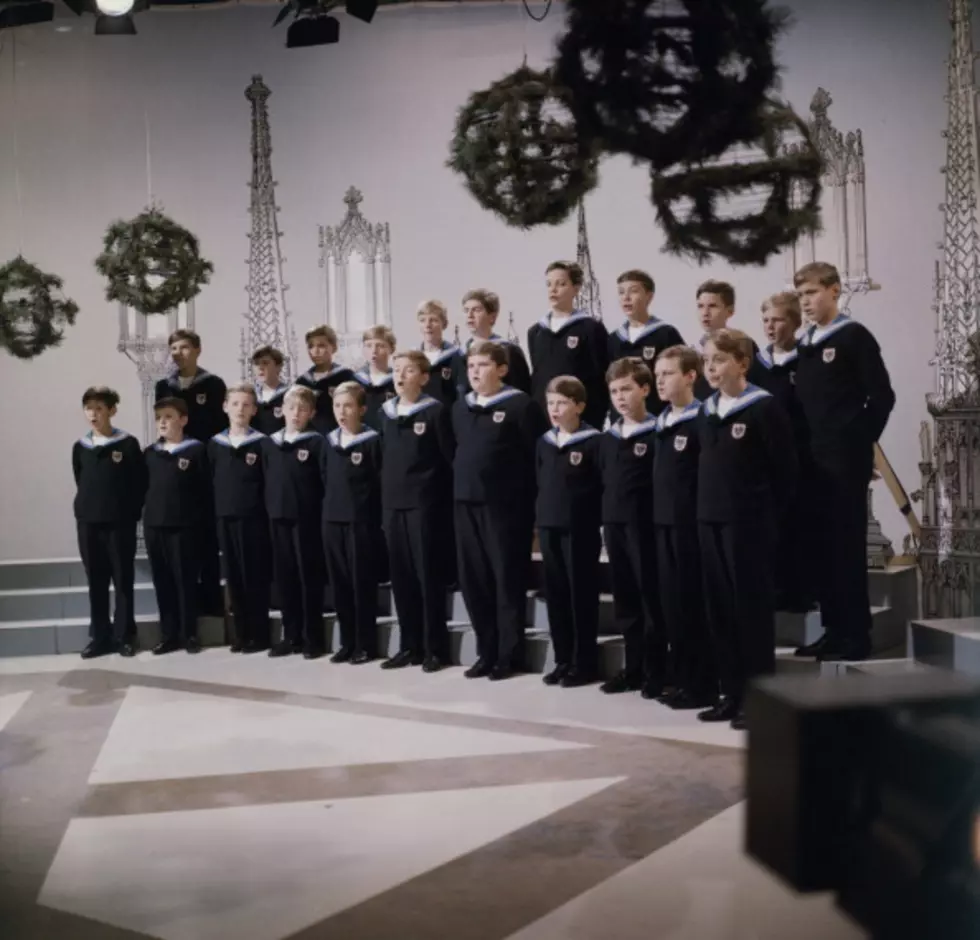 Vienna Boys Choir Coming to Muskegon
(Photo by Erich Auerbach/Hulton Archive/Getty Images)
The Vienna Boys Choir is returning to Muskegon for a special one-night concert on Thursday, Nov. 21.
The West Michigan Symphony expects another sell-out crowd when 24 members of the internationally renowned choir return to the stage of the Frauenthal Center for the Performing Arts for a 7:30 p.m. performance. Tickets for this special concert are not included in the full season subscription.
Established by imperial decree in 1498, the Vienna Boys Choir has been performing for more than 500 years. The chorus will perform a selection drawn from their repertoire of Austrian folk songs and waltzes, classical masterpieces, beloved pop songs, holiday favorites and medieval chant including:
• "O Fortuna" from "Carmina Burana"
• "Ave Maria"
• Paul Simon's "The Sound of Silence"
• ABBA's "Thank You for the Music"
• Strauss' "Blue Danube"
• Christmas favorites, include "O Tannenbaum," "Have Yourself a Merry Little Christmas" and "Jingle Bells"
Single tickets for this concert range from $17 to $47 and may be purchased online at www.westmichigansymphony.org; by calling 231.726.3231; or in person at 360 W. Western Ave. Student tickets are $10 for this concert, and college students must present a valid ID when they purchase tickets. Tickets also available at Star Tickets 800.585.3737.
More From 100.5 FM The River