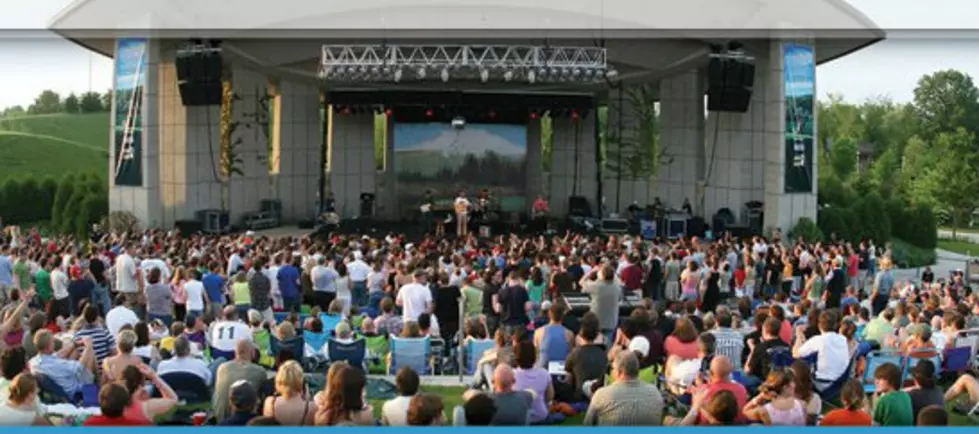 Tuesday Evening Music Club Concerts are Free at Meijer Gardens
Courtesy Meijer Gardens
Quickly becoming the summer's best family entertainment value, the Tuesday Evening Music Club brings talented local and regional musicians to the Frederik Meijer Gardens Amphitheater stage on Tuesday evenings in July and August, and they are FREE!
As an added bonus, all of Meijer Gardens is open until 9 pm on Tuesday concert nights. Guests may bring picnic food (please no glass containers or alcoholic beverages) for the shows or enjoy the Balk Café and amphitheater concessions. The good news is that chairs of all heights are welcomed on Tuesday evenings.
2018 Tuesday Evening Music Club Lineup is:
Hannah Rose and the GravesTones and Rachel Curtis, July 3 at 7 p.m.
The Kathy Lamar and Robin Connell Band and Soul Syndicate, July 10 at 7 p.m.
The Eric Engblade Quartet and Wire in the Wood, July 17 at 7 p.m.
Valley Girl and The Hacky Turtles, July 24 at 7 p.m.
Lipstick Jodi and Hollywood Makeout, July 31 at 7 p.m.
Nessa and The Moxie Strings, August 7 at 7 p.m.
Franklin Park and Six Pak, August 14 at 7 p.m.
Watching for Foxes and Desmond Jones, August 21 at 7 p.m.
Ralston & Friends, August 28 at 7 p.m.