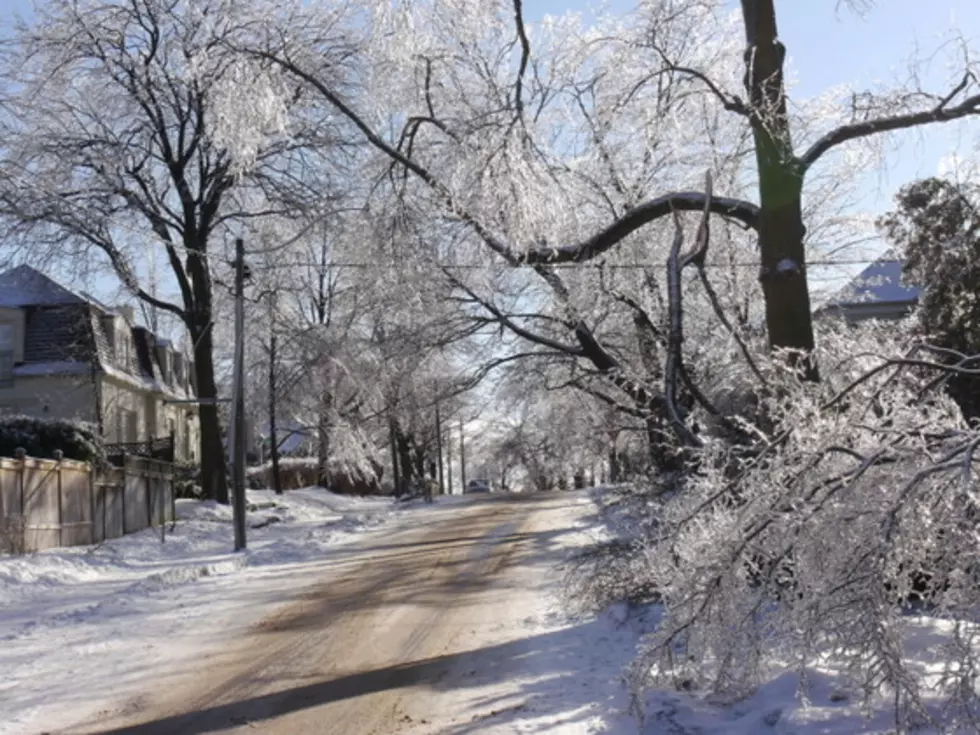 Sleet Totals and Peak Wind Speeds From Yesterday's Winter Storm
peterspiro, ThinkStock
The freezing rain didn't hit West Michigan as hard as weather forecasters were predicting, but we did still see heavy sleet, high winds, power outages and dangerous travel conditions.
View sleet totals and wind speeds.
At the peak of the storm 68,000 people were without power. Lower Michigan saw snow, sleet and freezing rain. Northern Michigan saw the most snow. The southernmost part of Michigan saw the most freezing rain, up to one quarter inch total.
Sleet Totals (in inches as of 7AM on 12/29)
Grandville 2.4 and 2.0
Paw Paw 1.0
East Grand Rapids 2.1 and 2.5
Holland 4.0
Big Rapids 4.0
Kentwood 1.6 and 2.0
Grand Rapids 2.0
Kalamazoo 2.0 and 1.2
Grand Haven 2.0
More From 100.5 FM The River