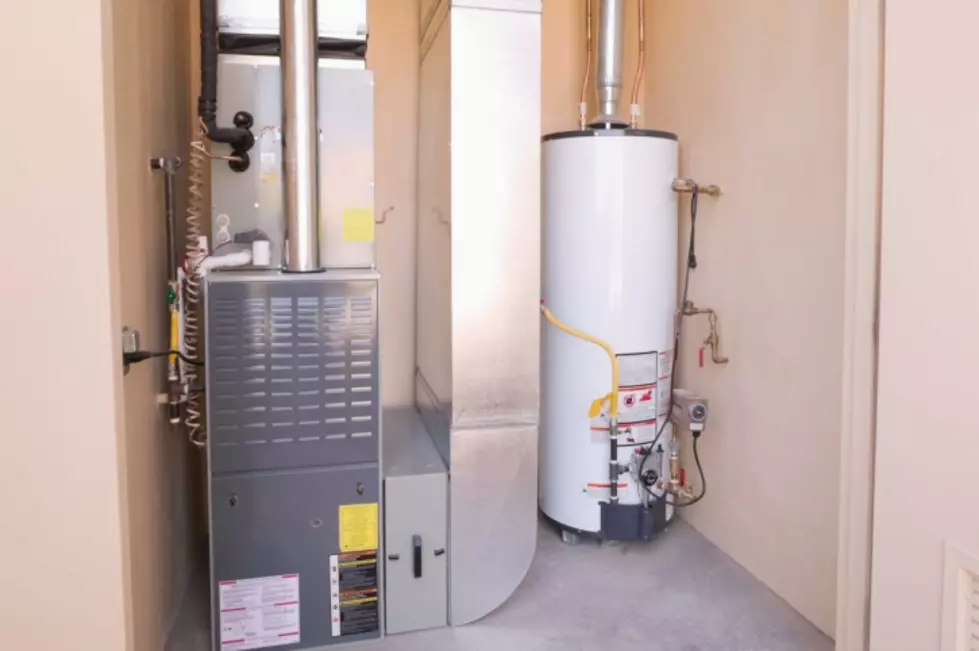 See if You Qualify for Michigan's Home Heating Credit
Jupiterimages, ThinkStock
Winter heating bills are a major cost in Michigan. The Michigan home heating credit helps to offset some of that cost. Last year's average home heating credit in Michigan was $170.
See if you qualify and learn how to apply.
Last year, nearly 315,000 Michigan residents applied for the credit. You do not need to file a tax return to earn the heating credit.
The Michigan Department of Treasury has mailed out forms to some. The forms are also available at many libraries, post offices, and Michigan Department of Health and Human Services offices.
To qualify you must meet all of the following conditions:
Live in Michigan.
Own or rent a home or apartment, or a mobile home on a lot in a mobile home park.
Your income must fall within the limits below, unless you qualify based on alternate guidelines under form MI-1040CR-7 including household income, exemptions, and heating costs.
$13,271 - 1
$17,871 - 2
$22,471 - 3
$27,071 - 4
$31,671 - 5
$36,271 - 6
Add $4,600 for each additional exemption.
More From 100.5 FM The River