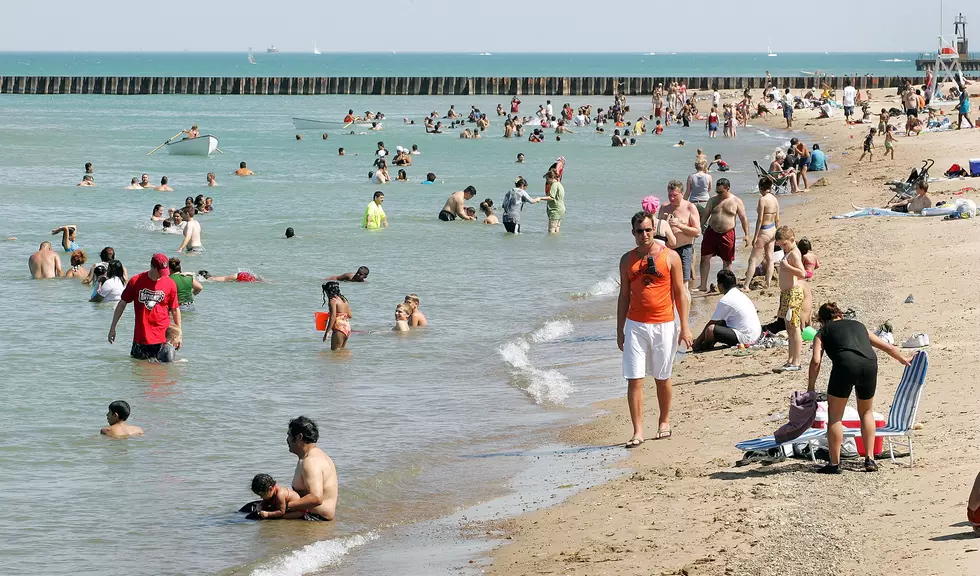 Muskegon Residents Can Now Request FREE Beach Parking Passes
Getty Images
Long Walks, Family Daytrips, and Sunsets are some of the many reasons to head out to our beautiful Lake Michigan beaches. Now residents of the lakeside city of Muskegon will be able to request beach parking passes for free.
This year marks the third summer of Paid Parking at Muskegon's lakeside beaches. Daily or seasonal passes have been required to park at the Muskegon beaches since Memorial Day 2020.
Lake Michigan Beach Parking Need to Know's
Daily parking fees are $7 Monday-Thursday and $10 Friday-Sunday. Daily and season passes are available at beach parking kiosks and at the Muskegon Police Department's service desk.
This year as well as the last few years paid beach parking takes effect on May 15th through September 15th. Pere Marquette, Margaret Drake Elliott Park, Kruse Park(where the dog beach is), and the Harbour Towne beach on Muskegon Lake are all of the beaches with paid parking. For Harbour Towne Beach and boat launches, paid parking enforcement will be year-round.
Those who do not live in the city can stop in at the police department and buy a season pass for $20.
Failure to secure a beach parking pass will carry a $30 fine. Along with a $10 fine for not properly displaying a season pass.
Muskegon Residents Can Request Free Parking Passes
Muskegon residents can request two free passes per household until May 1st when the number of free passes drops to one per household.
According to the cities website, residents are invited to request and pick up their parking passes at the Police Department at Muskegon City Hall located at 980 Jefferson Street or at the Treasury in City Hall located at 933 Terrace Street. These passes are annual, free, and only for residents living within the city of Muskegon homes.
If you live in Muskegon and you're curious if you qualify for free beach parking check to see if you're address is here. If you want to request a free beach parking pass you can find the submission form here.
UP NEXT: Michigan Beach Resort For Sale for $1.2M
More From 100.5 FM The River