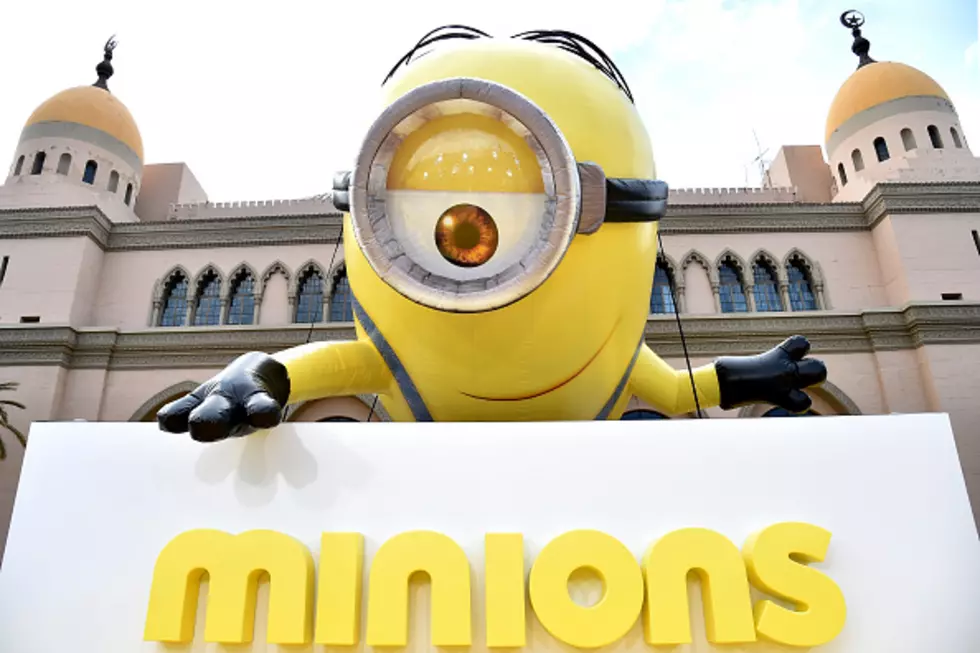 "Minions" Opened at Celebration! Theatres This Weekend [Video]
Getty Entertainment
The much anticipated movie, "Minions," just opened at Celebration! Theatre's this weekend, and it sure looks fun. Have you seen it? Are you planning to? Whatever your answer, here is a fun preview.Minions Stuart, Kevin and Bob are recruited by Scarlet Overkill, a super-villain voiced by Sandra Bullock, who hatches a plot to take over the world.
WHO'S IN IT? Voices of Sandra Bullock, Jon Hamm, Michael Keaton, Allison Janney, and Steve Coogan.
Minions is a prequel to the Despicable Me trilogy. Despicable Me 3 comes out in 2017.
The film takes place in 1968 or 42 years B.G. (Before Gru). Despicable Me came out in 2010.