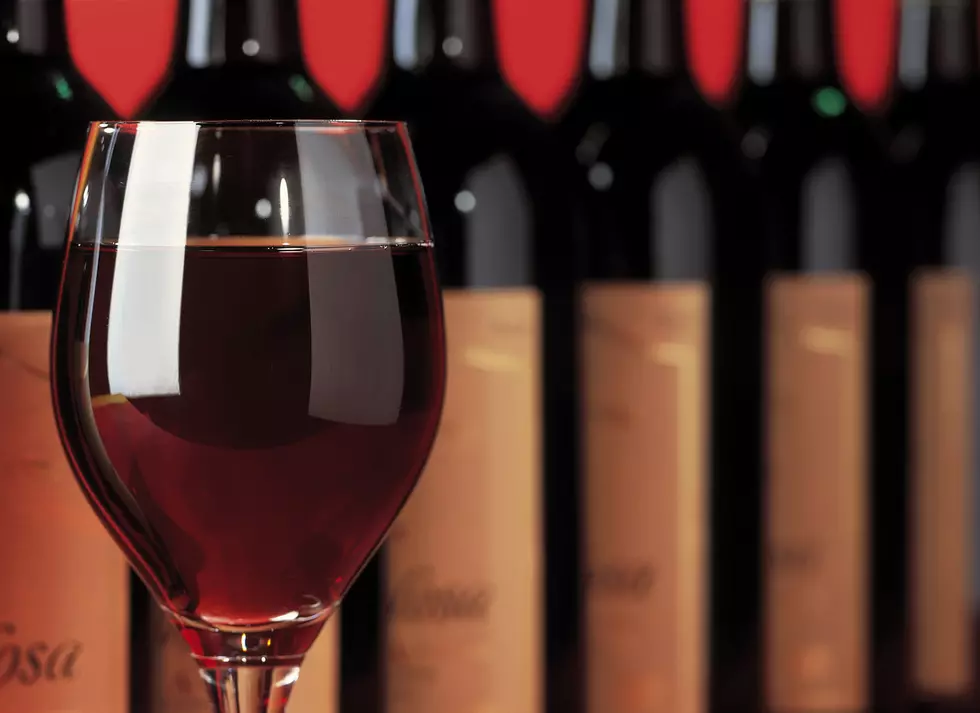 Michigan Wine Industry has Economic Impact of $5.4 Billion
Stockbyte, ThinkStock
The study shows that Michigan's wine industry is responsible for more than $5.4 billion in economic impact, including more than $426 million paid in state and local taxes. The Michigan wine industry directly creates nearly 28,000 jobs and pays $773 million in direct wages.
No longer is that nighttime glass of Michigan wine just a way to relax. It is now also your civic duty.
132 wineries are currently recognized by the Michigan Grape & Wine Industry Council as producers of Michigan wine. To be recognized, they must use primarily Michigan fruit in their total production.
There are currently 3,050 acres devoted to wine grapes in Michigan. Most of those acres are within 25 miles of Lake Michigan.
Wineries receive more than 1.6 million visits each year and $252 million in tourism spending.
More From 100.5 FM The River