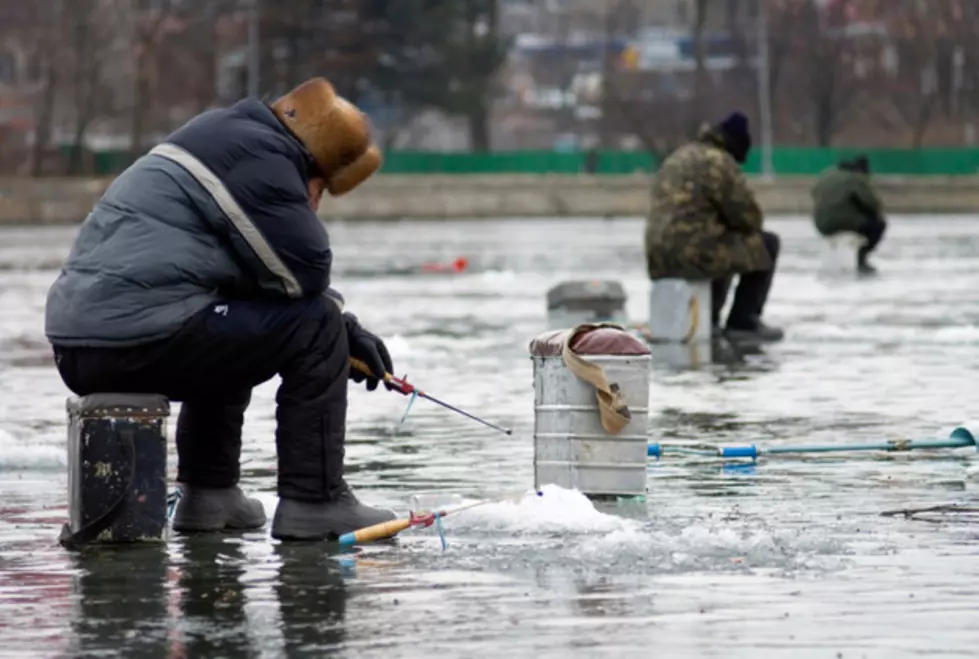 Michigan Free Fishing Weekend is February 13 – 14
Yevgen Chornobay, ThinkStock
During Free Fishing Weekend, residents and non-residents can fish without a license.
All other fishing regulations still apply.

Michigan has celebrated the Winter Free Fishing Weekend since 1994.
"Michigan offers many enjoyable winter outdoor activities, and fishing is among the most popular options," said Bill Moritz, DNR director.
Organized Winter Free Fishing Weekend activities are being scheduled in communities across the state to assist with public participation. These activities are coordinated by a variety of organizations including constituent groups, schools, local and state parks, businesses and others.
A full listing of events, which will be updated as new event information becomes available, can be found here.
More From 100.5 FM The River