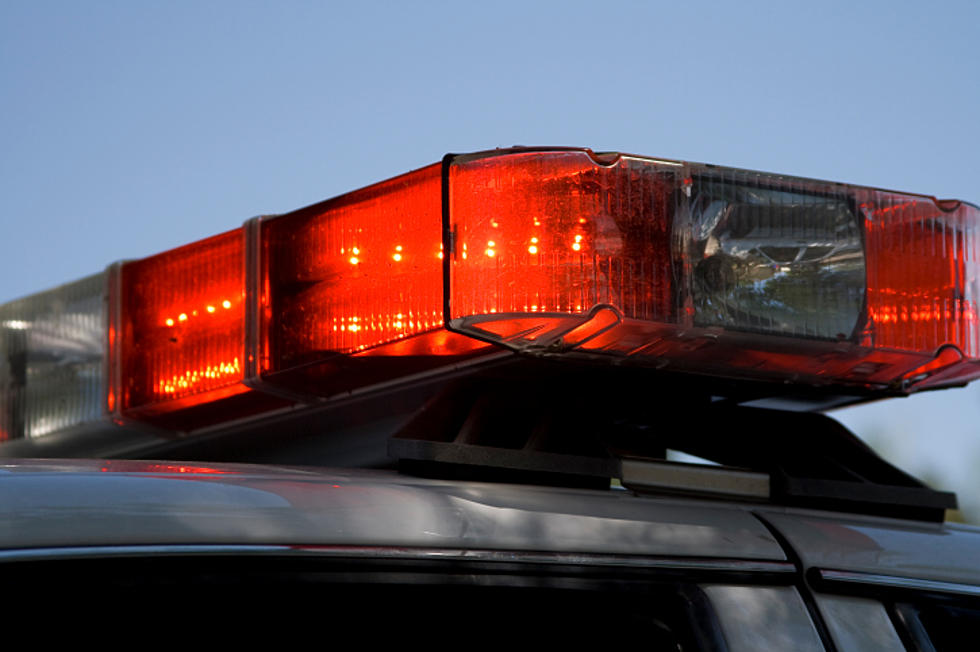 Michigan DNR Investigating the Shooting Death of a Hunter
Terry Patton, ThinkStock
Justin Beutel, 38, of Sanford was pronounced dead at the scene in Antrim County
At about 1:00 p.m. on Thursday, a conservation officer and South Torch Lake EMS personnel were dispatched to a reported hunting accident near the intersection of West Elder Road and Northeast Torch Lake Drive, which is located near the village of Alden, roughly 20 miles northeast of Traverse City.
Upon arrival, EMS responders found Beutel unresponsive. First aid was administered but he did not recover.
"Preliminary investigation reveals that Mr. Beutel was deer hunting on private property and was apparently shot by another subject hunting nearby," said Lt. James Gorno, a district law supervisor with the DNR.
The second hunter, who is not being identified, is a 45-year-old Gaylord man. Gorno said the two men were not hunting together and it is believed that they do not know each other.
The Antrim County Sheriff's Office and Michigan State Police are assisting the DNR with the investigation and processing of evidence.

More From 100.5 FM The River