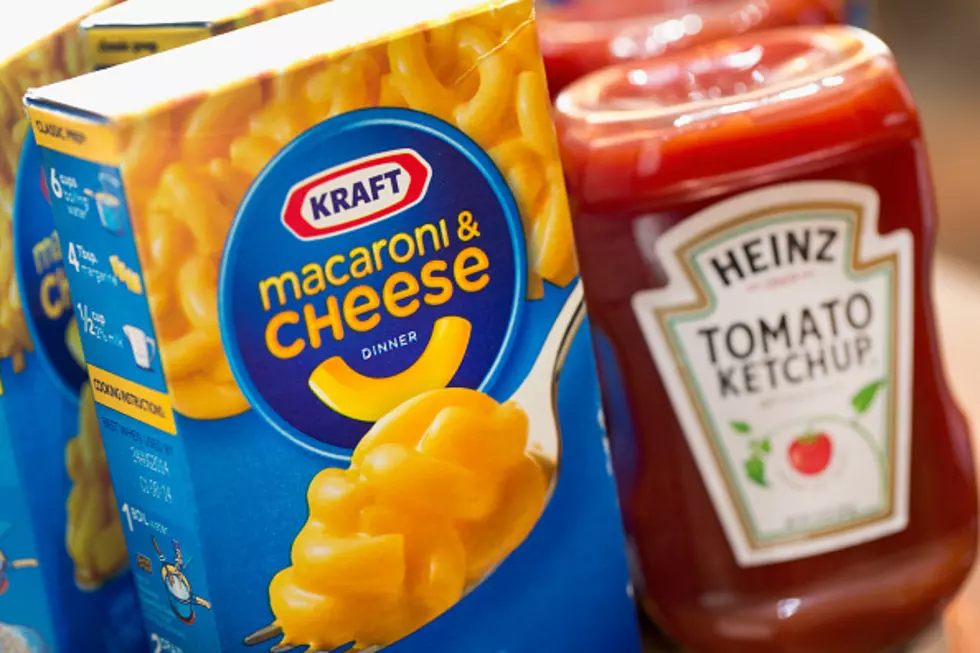 'Meijer Curbside' Pilot Program Now Available at Knapp's Corner Location
Scott Olson/Getty Images
Meijer has launched "Meijer Curbside" a new shopping service which allows customers to shop for their items online then pick up their groceries curbside without leaving the car.
Meijer Curbside is currently being piloted at the Knapp's Corner location in Grand Rapids.
Meijer Curbside uses specially-trained employees to pick each item in a customer's order and shop according to special instructions.
After placing orders online, customers choose their preferred pick-up time, between 7 a.m. and 9 p.m. daily. For Meijer Curbside orders of one to 12 items, orders can be picked up in as little as one hour. For orders of 13 or more items, customers can schedule pick up in about three hours. Customers can also place an order up to three days in advance.
For a limited time during the pilot program, Meijer is offering the service at no charge. Following this initial phase the service will cost $5 per order.
The Meijer Curbside team shops all orders prior to scheduled pick-up times and keeps all grocery items at the optimal temperature, using dedicated freezers, refrigerators and warmers.
When customers arrive for pick up at the designated drive-thru area, Meijer employees load the orders into their car and use a mobile device to take payment by credit card.
Meijer mPerks digital coupons are accepted for all orders. Currently, paper coupons are not accepted.
"The way customers shop for food is changing, and Meijer Curbside is one more way we are striving to find solutions to everyday challenges and bring more convenience to our customers," said Michael Ross, vice president of customer marketing and emerging technology. "Meijer Curbside allows us to help our customers save time by remotely shopping for items throughout our store and choosing their own personal pick-up time."
Meijer is considering spreading the program across Michigan and into Ohio, Indiana, Illinois and Kentucky later this year.