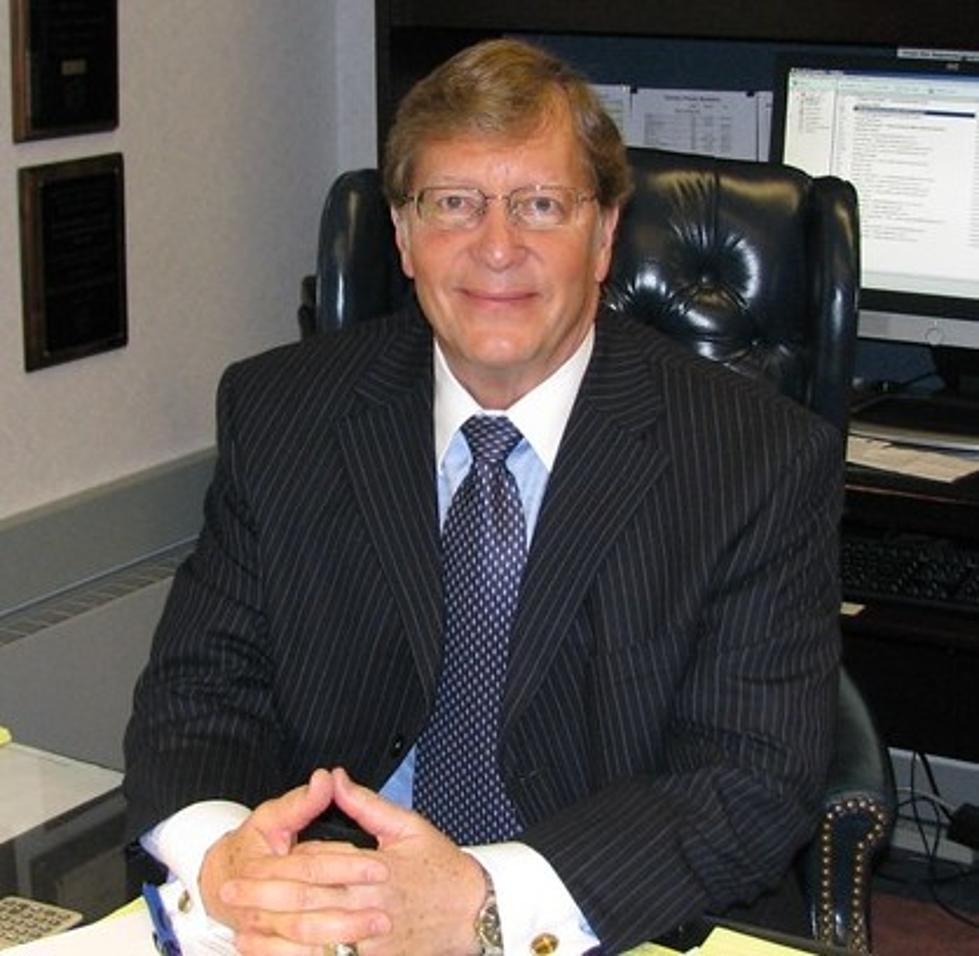 Long Time Rockford Schools Superintendent to Retire
Courtesy Rockford Public Schools
It's been 32 and one-half years that Dr. Michael Shibler has been the superintendent of Rockford Public Schools. In that time the Rockford community has seen tremendous growth, not only as a community but the with the schools. And, that sure hand of Dr. Shibler has guided the school system to become one of the top school systems in the state. But, sadly, all things must come to an end as Mike Shibler has decided that retirement is in his future, near future.
Shibler has reached the young age of 75, having been an educator in Michigan for 53 and one-half years, 32 plus in Rockford, and says now is the time to step away with his retirement to be effective December 31, 2021.
Shibler says he had been considering retirement before the COVID-19 pandemic but chose to stay to provide consistent leadership to the district during uncertain times.
"I have never been more confident in the direction our district is moving and the leaders we have in place to make it happen," Shibler wrote. "This makes me feel very comfortable with my decision to retire. In addition, Gov. Whitmer recently announced that most COVID safety protocols will be lifted effective June 22, 2021, so I am hopeful the 2021-22 school year will be reminiscent of a more normal routine."
So, how will retirement fit Mike Shibler? He says he's seriously looking forward to the flexibility retirement will be. Travel, family, much more personal time are all on the horizon.
But he says he's not going anywhere. "I plan to remain a part of the Rockford community and I look forward to seeing the RPS continue to flourish under the guidance of the Board of Education and through the hard work and dedication of its employees. Rockford has been a huge part of my life and will always be a part of who I am.
SEE MORE: Art Teacher Spreads Joy with Sidewalk Drawings
More From 100.5 FM The River