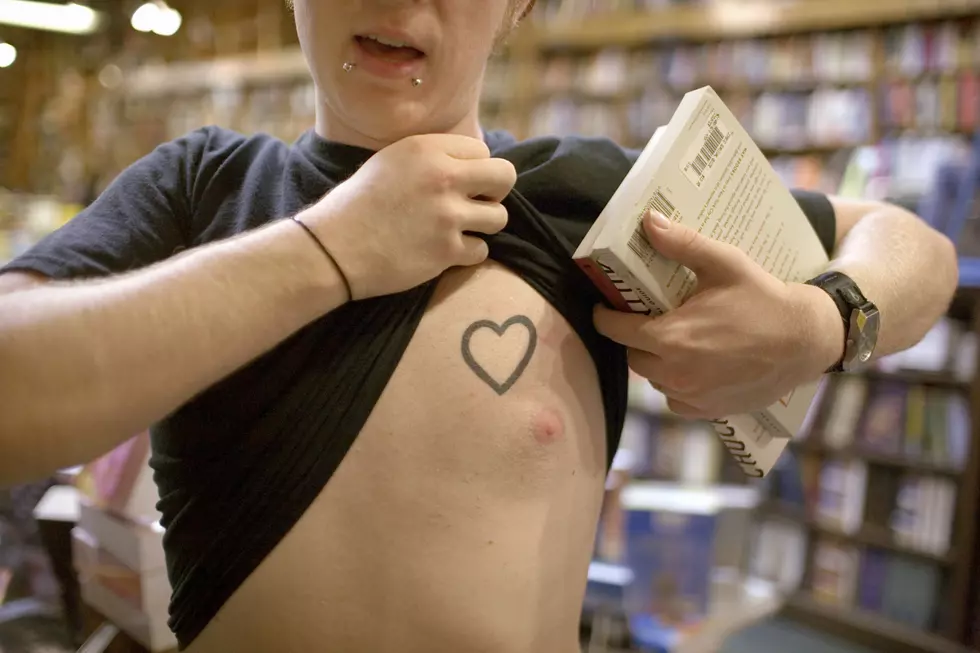 Kent District Library Wants You to Get a Tattoo in October
Fuse/Getty/Thinkstock
It's a chance to permanently prove how much you love reading.

For one day, Sovereign Arms Tattoo Company is offering tattoos with a portion of the proceeds benefiting Kent District Library.
The event will take place on Saturday, Oct. 5 from 2:00 p.m. - 5:00 p.m at 974 Cherry St. SE in Grand Rapids.
Tattoos must be chosen from pre-selected artwork. All tattoos must be palm size or smaller and on an easily accessible place on your body.
More From 100.5 FM The River