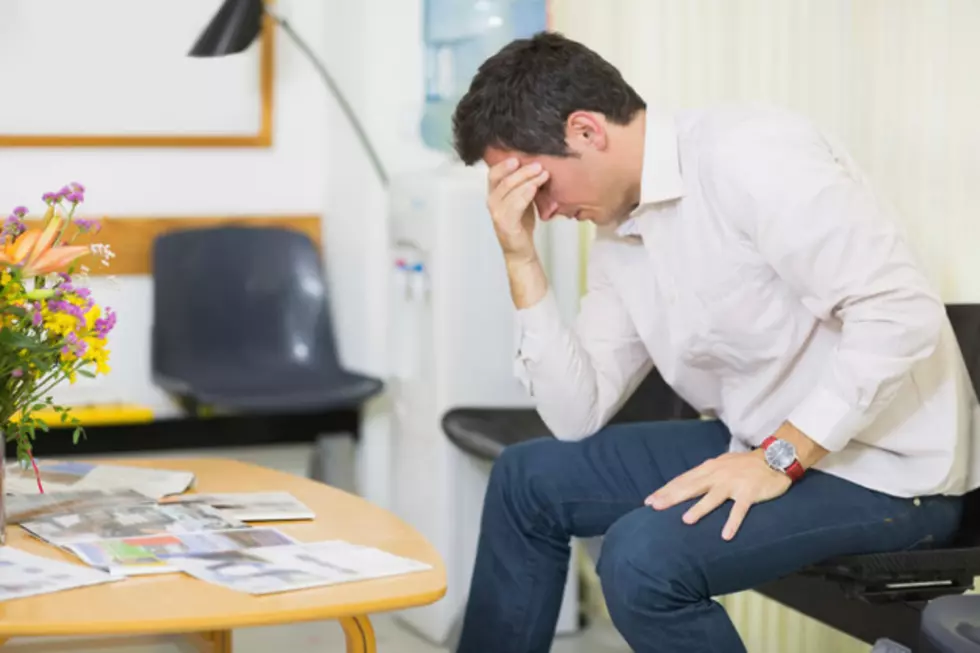 Kent and Kalamazoo County's Population/Mental Health Provider Ratio Among Lowest in Michigan
4774344sean, ThinkStock
County Health Rankings annual report examines a variety of health measures across the country. This week, we are looking at some of the highest and lowest rated health measures found in West Michigan.
The report found that the ratios of population to mental health providers in Kent County and Kalamazoo County are among the lowest in Michigan.
The report used the following guidelines to find the ratio: "Mental Health Providers is the ratio of the county population to the number of mental health providers including psychiatrists, psychologists, licensed clinical social workers, counselors, marriage and family therapists and advanced practice nurses specializing in mental health care."
Washtenaw has the lowest number of people per providers on any county in Michigan at 220:1. Kalamazoo County was fourth lowest at 303:1. Kent County was seventh lowest at 374:1.
Ontonagon County was highest with just one provider for 6,172 residents.
The average rate for Michigan counties was 450:1.