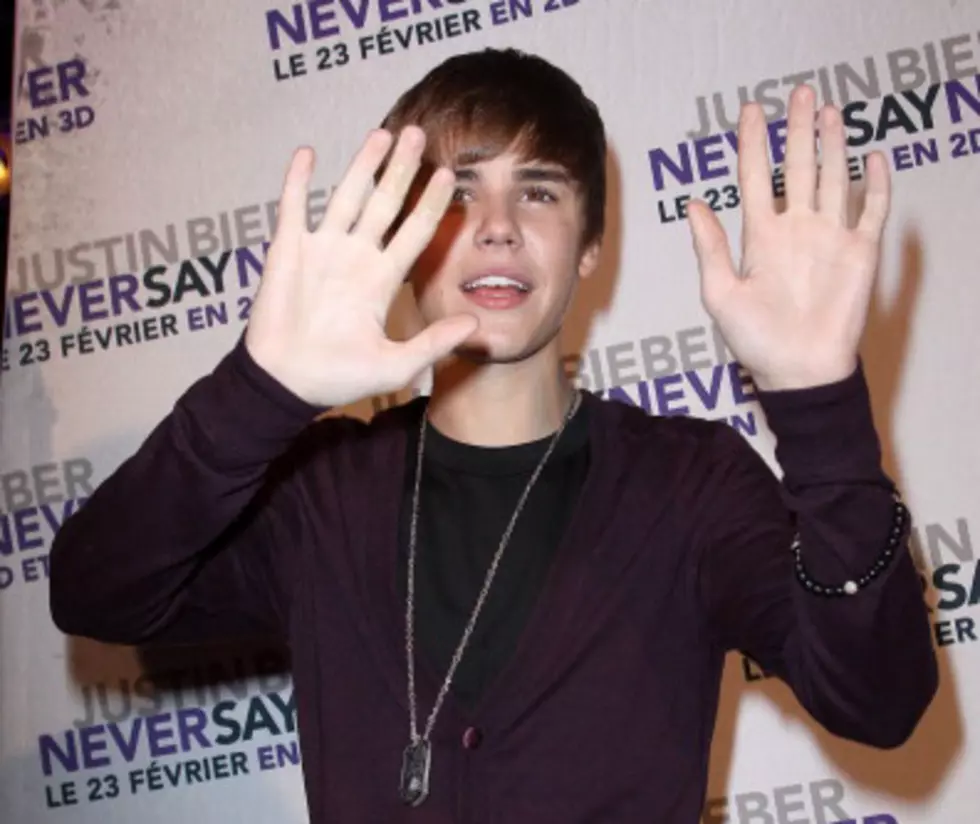 Justin Bieber Gets Shot And Killed…On CSI That Is!
Photo by Marc Piasecki/Getty Images
That caught your attention didn't it!  Justin Bieber made a guest appearance on CSI last night and even if it was only a movie I'm sure it broke a lot of little girls hearts.  Hey, if he's trying to grow up and change his image it's a lot better than what some of the female teen stars have been doing as of late.  Lots them choose to get skanky and do the drug and alcohol route to show that they are "growing up."  So is getting shot and killed better than getting skanky and taking the drugs and alcohol route?  You be the judge...