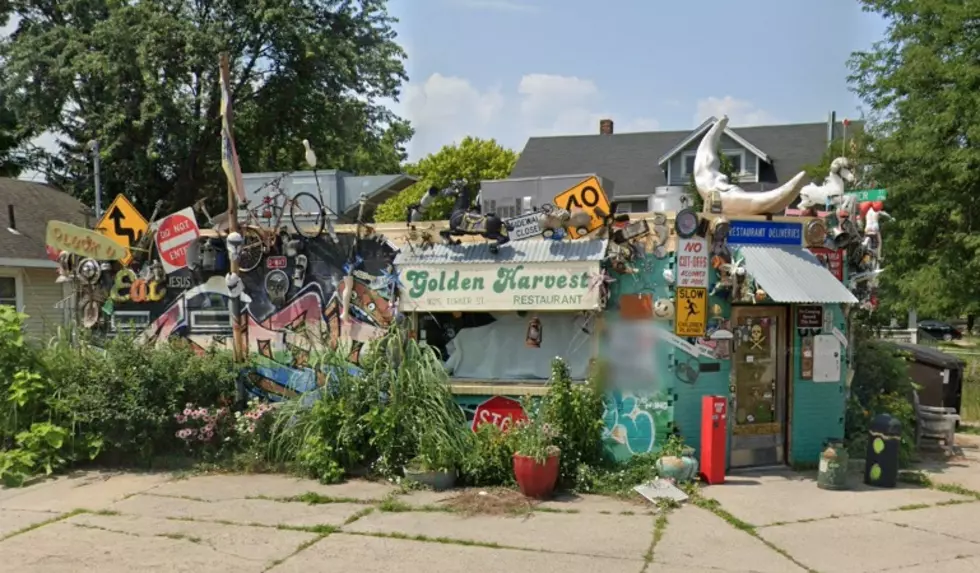 Sixteen of Michigan's Tiniest Restaurants
Google Maps
When going out to eat, what kind of atmosphere do you prefer?
The swanky expensive bistros?
The family sit-down restaurants?
Buffet all-you-can-eat style?
Or the smaller, more intimate eateries and cafe's?
For me, it all depends on my mood...I enjoy 'em all...but if I wanna go somewhere and grab a bite and a cuppa coffee, I prefer the small restaurants – the ones with only a handful of tables. I can sit there, relax, read, and not feel like the Eyes of Laura Mars are upon me.
Michigan has endless tiny eateries...too many to mention here, so I've narrowed it down to a "Sweet 16", some of which have gotten mentioned on various web sites, some not.
That being said, I KNOW there are plenty of others in our state. That's why I would like for any of you to send me the names of more so I can do a follow-up, featuring some of your favorite tiny Michigan restaurants!
Sixteen of Michigan's Smallest Restaurants
MORE MICHIGAN FOODIES:
Michigan Drive-In Restaurants & Memorabilia
Vintage Hamburger Diners and Michigan's First Drive-in Restaurant
Eight Fast Food Restaurants NOT in Michigan
More From 100.5 FM The River