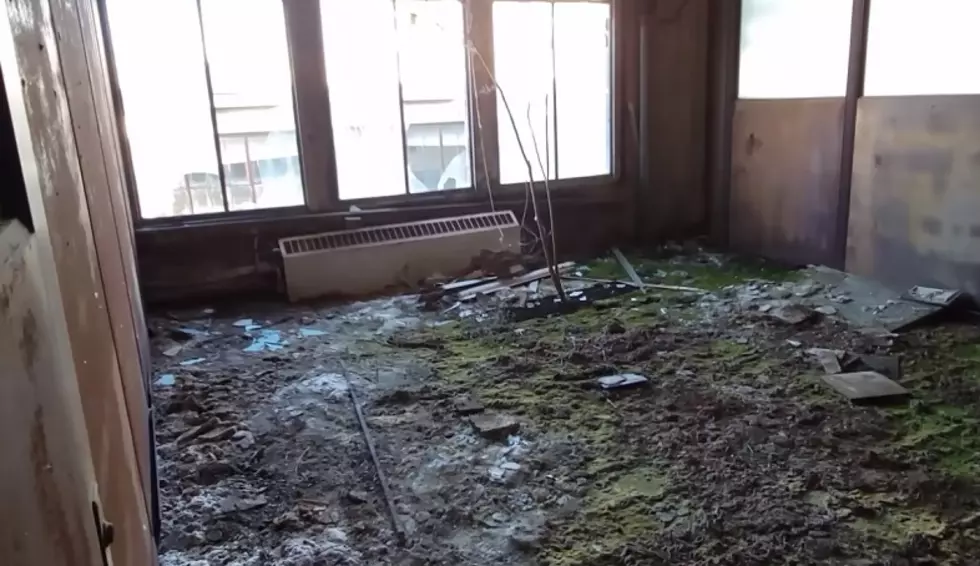 Inside the Abandoned Ford Plant and the Search for Henry Ford's Old Office: Highland Park, Michigan
Vice Grip Lodge, youtube
This is where the moving automobile assembly line was created. On January 1, 1910, the Ford Highland Park Plant was open for business, located at the corner of Woodward and Manchester. The land previously was home to the Highland Park Hotel and a racetrack.
The factory came to be known as "The Crystal Palace", thanks to "a glass roof and walls of windows."
This was the famous location for the production of the Ford Model T, even though it was the second plant to do so. The first was the Piquette Avenue Plant which was crankin' out Model Ts by 1904. Then, in 1913 the Highland Park plant began utilizing a new moving assembly line to piece together the automobiles. By 1914 employees were getting paid a whoppin' five dollars a day.
The Highland Park plant kept assembling and rollin' out the Model Ts until 1927; by the time the 15 millionth one was rolled out, production stopped. From then on, the plant focused on auto trim; and by World War II, they manufactured airplane engine parts, tanks, tractors, and trucks.
The smokestacks with the "FORD" sign spelled in-between was demolished in 1960. The Crystal Palace was ripped to shreds as well. In 1974 there wasn't much left of the facility and production on everything stopped for good. From then on it laid abandoned until it was used for storage in 2012.
It does have its own historical marker, and is listed on the National Register of Historic Places as well as being a National Historic Landmark.
Now take a look at one of the last remaining Highland Park Ford Plant buildings, which is also the one where Henry Ford had his executive offices - you will see them in the gallery below!
Abandoned Highland Park Ford Plant (and Henry's Office)
MORE ABANDONED MICHIGAN:
Abandoned Substance Abuser House
Abandoned Muskegon House, Frozen In Time
Abandoned Thrift Shop, Somewhere in Michigan
More From 100.5 FM The River