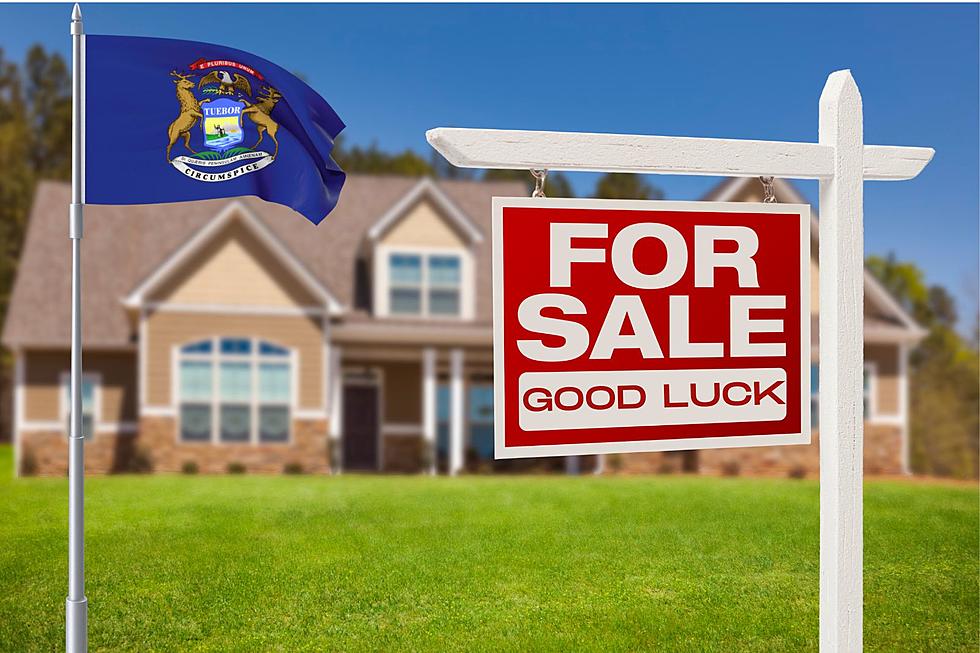 The Salary You Now Need To Have In Michigan To Buy a House
Canva
Buying a house feels like a pipe dream to many of us millennials. Wages are stagnant while the cost of homes keeps going up. But, hey, a guy can dream, right?
Naturally, nothing is cheap these days. Inflation is impacting the purchasing power of middle America pretty hard. The thought of buying a home hardly seems worth it to those who don't need to. In the same breath, it's harder than ever to buy a home because the salary needed to do so, even here in Michigan, has gone up.
In a report by the National Association of Realtors, the median household income for homebuyers jumped from $88,000 up to $107,000.
For comparison, just to make ends meet Michigan residents need to make roughly $50,000. Based on the data, a single person who works an ordinary job comfortably making ends meet might still not be able to make enough to buy a home. Further, a couple without kids could still fall short.
The incentive and plausibility for Michiganders to buy homes just isn't there. First-time homebuyers made up just 32% of all purchases across the country, which is up from last year's 26% but still well below the annual average of 38% when Baby Boomers and Gen X were buying homes. When the average house costs $233,858 in Michigan alone and the average down payment for first-time buyers is 8%, who can really blame them? Michigan's homes are on the cheaper side, but it's still fairly out of reach for most average citizens.
Still, for those who do clear six figures a year, there are affordable homes in desirable locations ranked below.
The Best Michigan Cities for First-Time Home Buyers
Where should first-time home buyers in Michigan shop first? According to WalletHub, these nine Michigan cities are worth a look.
Gallery Credit: Jacob Harrrison
The 15 Safest Places to Live in Michigan
According to
Safewise
, these are the 15 safest places to live in Michigan.
Gallery Credit: Jacob Harrison
More From 100.5 FM The River