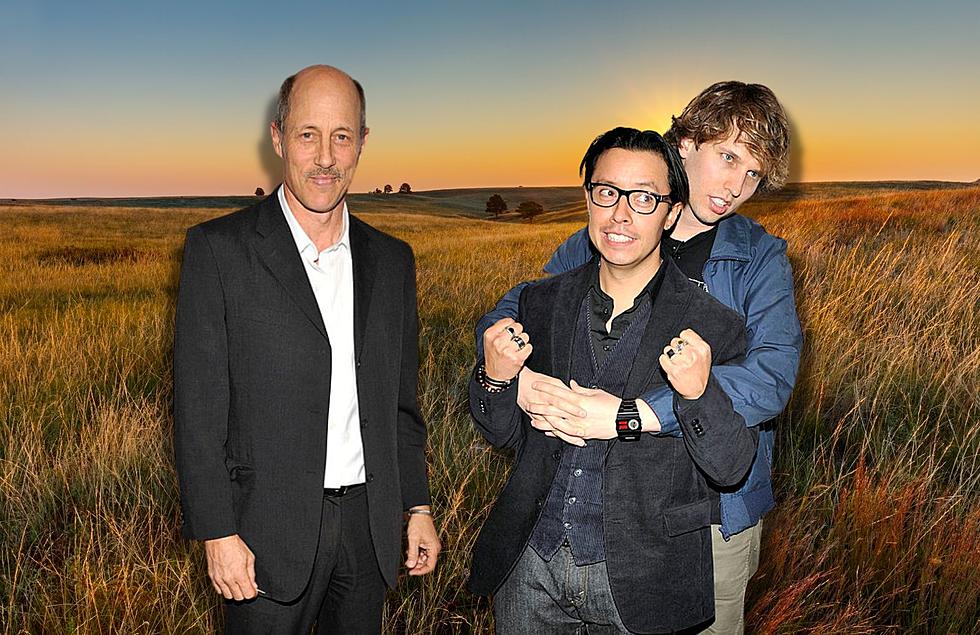 Flippin' Sweet: Napoleon Dynamite Cast Members Are Coming To Kalamazoo
Getty Images / Canva
Fellow Millennials, and lovers of weird movies, you probably spent a part of 2005 quoting the iconic film Napoleon Dynamite.
Or maybe you've had your own version of Napoleon and Kip's hilarious slap fight with your own sibling.
So if you still find yourself stuffing tots into your pockets when you go to the movies, you won't want to miss this incredible evening.
Napoleon Dynamite, Pedro and Uncle Rico are all coming to Kalamazoo in early 2024 for a screening of the beloved cult classic comedy movie, "Napoleon Dynamite."
20 years after the movie hit theaters and DVD players across America, they're celebrating it by bringing it to The Miller Auditorium for a once in a lifetime evening.
Actors Jon Heder (who plays Napoleon), Efren Ramirez (Who asked you to vote for him as Pedro) and Jon Gries (the hilariously rude and inept Uncle Rico) will be at Miller Auditorium for this reunion taking place on Friday, January 19, 2024.
Not only will you get to laugh along with them during a screening of the movie, they'll also be taking your questions following the showing of the 2004 film.
And yes, this is a BYOT (Bring Your Own Tots) event
If you'd like to attend, Tickets for Napoleon Dynamite: A Conversation with Jon Heder, Efren Ramirez & Jon Gries are $40. They'll also be offering a $77 VIP ticket that will include a premium seat, pre-show meet & greet with the cast members, and you'll walk away with a signed poster.
You can get more details and buy tickets on their website. It's going to be flippin' sweet!
Behind The Scenes of Napoleon Dynamite
If you have ever watched the "Director's Cut" of your favorite show or movie, you know how insightful seeing "the process" is, behind the scenes. Now, a behind the scenes look at Napoleon Dynamite has surfaced and the internet is in love! Check out some highlights and the video itself, below!
More From 100.5 FM The River