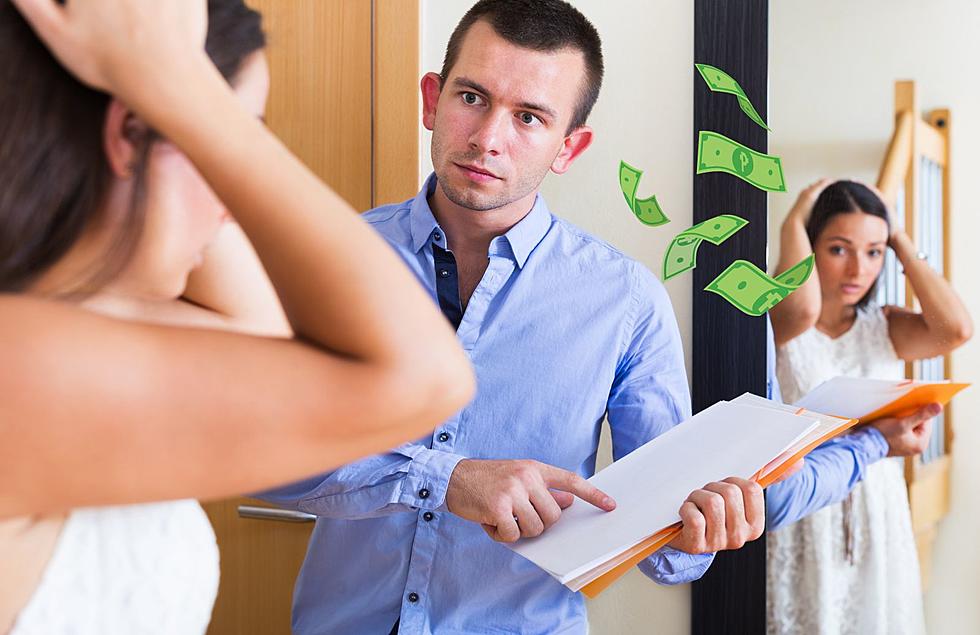 Michigan Landlords Could Owe You Two Months Rent If They Don't Do This
Canva
I've been renting for over 15 years, so I've had some of the best and worst experiences possible. And let's be honest, there are some nightmare scenarios you could run into.
In my last apartments I had a bird in my wall for a week that the management company refused to deal with, an apartment fire that no one took accountability for, and I've even lived in some pretty dangerous spots in other cities that I wouldn't let my family visit.
Currently, I'm lucky that my landlords are a married couple who used to own the house I rent, and they do a really great job of keeping everything working and being super kind.
Whether you have a slumlord or an amazingly kind landlord, there are two Michigan laws you should be aware of when you're moving out that could net you a lot of money if your landlord messes it up.
Make sure you know these Michigan renters laws before you move out
According to Michigan law, when you move out of an apartment, house or condo, you have 4 days to give your landlord a forwarding address to reach can reach you. Failure to do this will allow them to keep your security deposit, especially if they find any damages to the property after you leave.
In a sense, you end up forfeiting the rights to make sure you get the entirety of your deposit back without dispute. But, that's not the most important law you should be aware of that could end up getting you a big check if your landlord messes around and tries to keep your deposit.
Michigan law also states that if your landlord doesn't return your security deposit (or what remains of it after damages are removed) they will owe you double that amount.
This law is intended to protect renters from having to wait months or possibly years to get money back on a place they no longer live in. However, if you do not give them a forwarding address (like mentioned above) it will null this rule and you could miss out entirely.
Michigan is unique in this protection of renters, and it's important to be aware of this if you think you may be renting from someone who might drag out or contest your leaving for whatever reason. (Lets be honest, we all know someone who has dealt with a nightmare renting situation)
So make sure you protect yourself by following these two simple rules, and you'll likely have a great time moving into your new space, rented or owned.
Clean the 5 Most Filthy Things in Your Michigan Hotel or Rental
Should you trust the cleaning services hired by your Airbnb, Verbo, hotel, motel, or private vacation rental? Here are 5 things you should sanitize yourself before checking into your Michigan vacation stop.
More From 100.5 FM The River