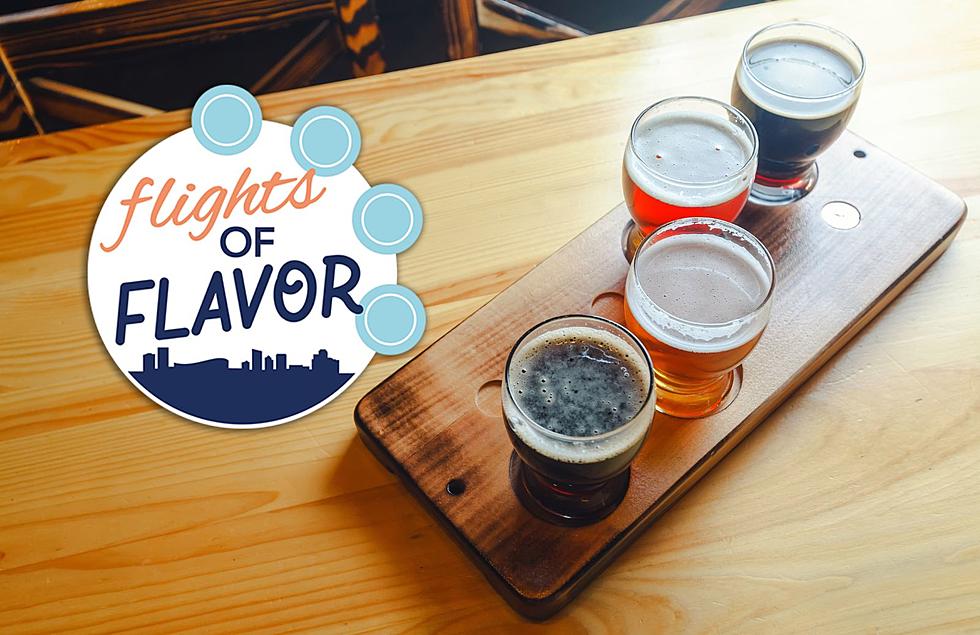 Taste it All With These 'Flights of Flavor' Offered Around West Michigan
Experience GR / Canva
I'm sure I'm not the only one who loves a little sample tray or chance to try tons of options when it's time to go out to eat.
One of my favorite things to do is to go to Horrock's Market and to make myself a little soup flight of three different small soups so I don't have to choose which one I want. But, that one isn't quite as official as the latest foodie event that is taking over West Michigan
Experience Grand Rapids is inviting everyone to take their taste buds on a trip around West Michigan with Flights of Flavor.
They've gotten select local restaurants and craft beverage destinations to offering unique food an drink flights that let you experience multiple flavors in one sitting. While a lot of them are alcohol related, there are some that are fun for the entire family.
In order to participate, you just have to sign up for the pass on their website, and they'll text it to you so you don't have to worry about keeping track of some paper that, if you're like me, you'll inevitably lose before you finish.
Not only will you get to sample some great things, you'll also be able to earn points that can be redeemed for merchandise – including stickers, baseball hats, t-shirts and flight boards – or you can give back to charity.
Some of the participating restaurants and bars include Brewery Vivant, Mitten Brewing (with their iconic Pizza Flight), Sweetwater Coffee and 34 other participating locations. So, you'll have plenty to sample if you are ready to dive in.
According to organizers, these flights are ideal for sharing at the table, tailor-made for social media posts, and just plain fun to eat and drink, Flights of Flavor will transform the way you experience Grand Rapids.
Get more details on their website if you want to participate.
Sixteen of Michigan's Smallest Restaurants
More From 100.5 FM The River