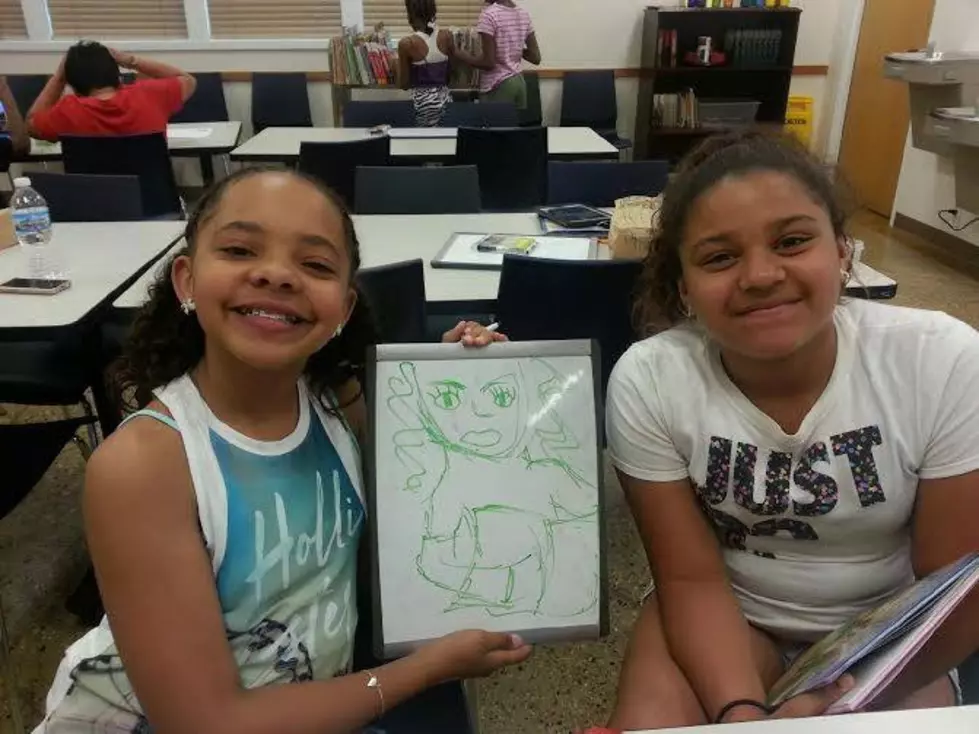 HarperCollins Christian Publishing Donates $25,000 to Streams of Hope
Photo Courtesy of Streams of Hope
Streams of Hope, a community organization that "works to demonstrate God's love and foster sustainable change" in the Townline neighborhood of Kent County, has announced that HarperCollins Christian Publishing has granted the organization $25,000 to continue to expand educational programming. The grant will be used to positively impact the Grand Rapids, community.
This partnership allows HarperCollins to have a tangible presence in the local community. Casey Harrell, Director of Corporate Communications at HarperCollins, said in a release, "We have had the honor to come alongside Streams of Hope for the past three years and discover how impactful this center is to the community of Grand Rapids.  Their after school tutoring program has seen tremendous results and we are excited to continue working with them, watching them serve the Townline neighborhood."
The money will be used to expand the current Streams of Hope tutoring program, offer new technology opportunities for students, and extend nutritional classes to more participants. Additional programs at the six-acre Streams of Hope Community Center include gardening, supplemental food service, various educational classes, and recreational opportunities.
More From 100.5 FM The River