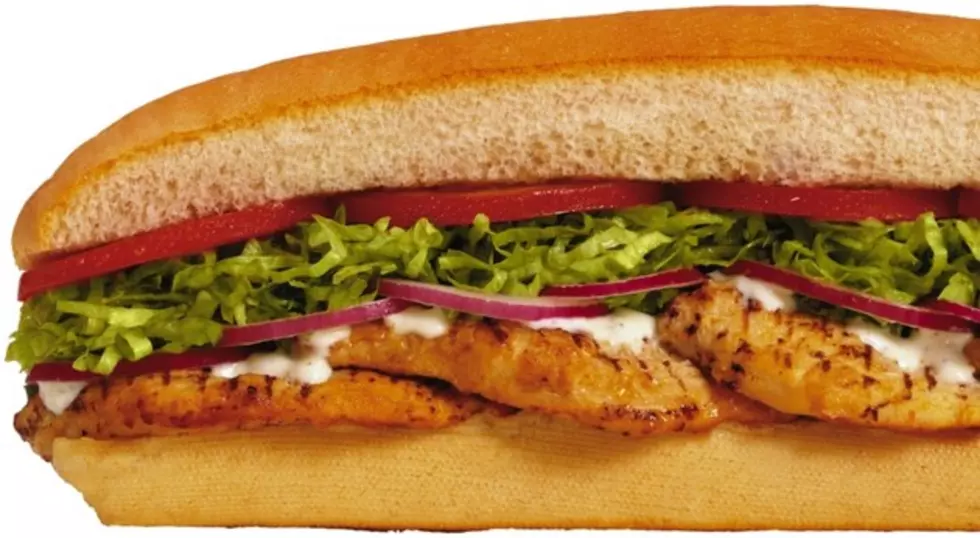 Grandwich Competition to Name Best Sandwich in Grand Rapids
Jupiterimages/ThinkStock
The search for the best sandwich in Grand Rapids is on! The annual Grandwich competition is back for the fifth year and will run through July 31.
Grand Rapids restaurants, delis, cafes, bakeries and others were invited to create their version of the Grandwich, a sandwich for Grand Rapids. Participating restaurants will feature their Grandwich entry through July 31.
The competition began today. Anyone may vote for their favorite sandwiches through July 24. The top ten sandwiches will be announced on Monday, July 27.
On July 30, a panel of five judges will visit each of the ten finalists. The winner will be announced on July 31.
Over 50 restaurants have participated in the competition since it began in 2011.
This year's participants are:
Bagger Daves
Bar Divani
Blue Dog
Bulls Head Tavern
Cherry Deli
CitySen Lounge
Fish Lads of Grand Rapids
Flanagan's Irish Pub
Founders Brewing Co.
Garage Bar and Grill
Grand Rapids Brewing Company
Grand Woods Lounge
HopCat
J. Gardella's
McFadden's
Peppino's
Raad's Mediterranean Grill
Rockwell
San Chez Bistro
Sip Organic Juice Bar
Stella's Lounge
Tavern on the Square
The BOB - Bobarino's
The Cheshire Grill
The Cottage Bar
Vault Catering & Events
More From 100.5 FM The River