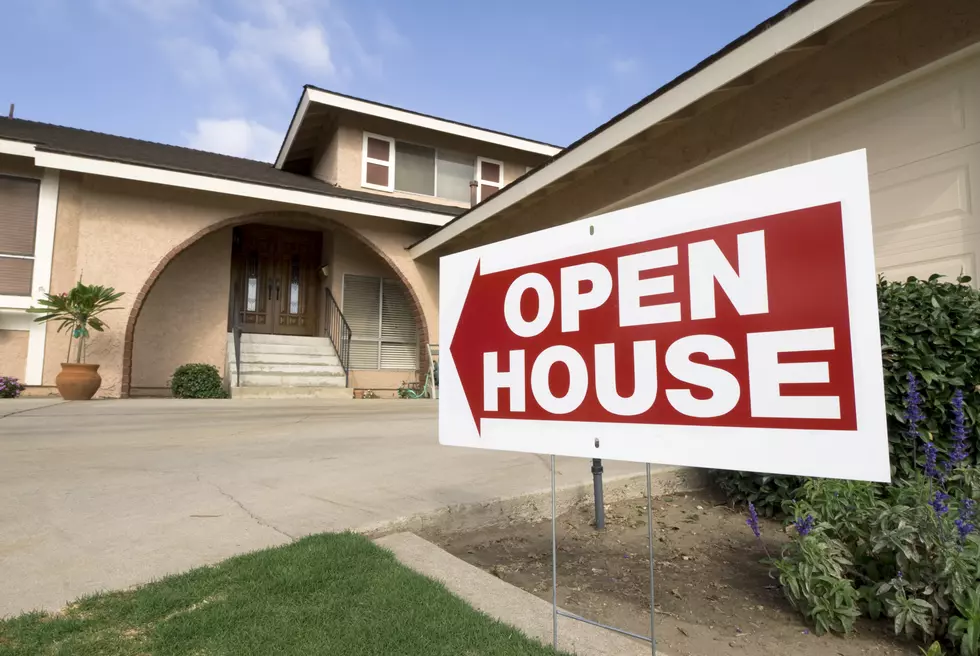 Grand Rapids Home Flipping Rate Increase Among Highest in U.S.
Joe Belanger, ThinkStock
Nationwide, home flipping increased in 2017 to the highest rate in 11 years.
Grand Rapids saw one of the biggest year-to-year increases in home flipping in the country, while Lansing homes take the longest to flip.
The report shows that 207,088 U.S. single family homes and condos were flipped in 2017 which is 5.9 percent of all single family home and condo sales. The homes were sold by 138,410 different people or groups.
Homes flipped in 2017 earned an average gross profit of $68,143. That's up 5 percent from 2016 to a new all-time high.
Among metro areas with at least 1 million people, those with the biggest increase in home flipping rate in 2017 were N.Y./northern N.J., Dallas-Fort Worth, Buffalo, Louisville and Birmingham, Ala.
Other major markets in the top 10 for biggest increase in home flipping rate in 2017 were Grand Rapids, Mich.; Rochester, N.Y.; Indianapolis, Cleveland and Houston.
Among the 174 metro areas with a population of at least 200,000 and at least 100 homes flipped last year, Lansing homes took the longest to flip at 226 days. Lansing was followed by Ogden, Utah (221 days); Albuquerque (217 days), San Luis Obispo, Calif. (216 days); and Naples, Fla. (215 days).
More From 100.5 FM The River