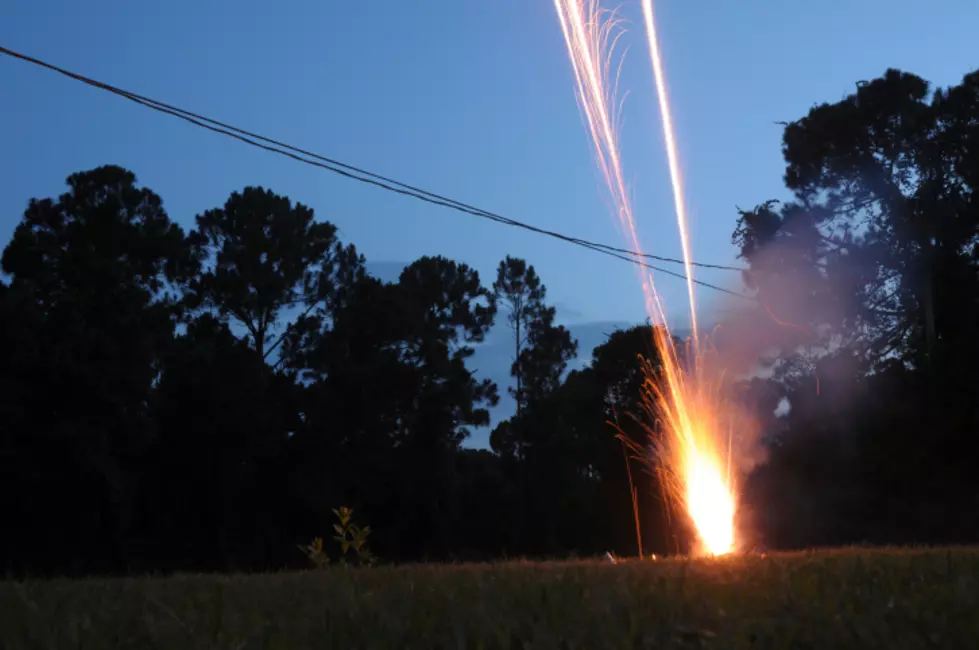 Fireworks Complaints Up 532% In Grand Rapids [Video]
BRPH
Does it seem like there's more fireworks in the air around the city of Grand Rapids this Fourth of July? You're not alone.
The Grand Rapids Fire Department this week said complaints phoned into them by citizens about fireworks going off outside has increased 532% over last year.
While it is legal to light fireworks off in the city, those times are limited to this week, June 29-July 4, from 11:00am-11:45pm, Officals say complaints have been coming into the GRFD for weeks.
"Our message is if you are using fireworks outside of those allotted times, knock it off," Lt. William Smith of GRPD told WOOD-TV 8. "We really want you to get along with your neighbors. We don't' want law enforcement to get involved and write you a civil infraction where you may have to write a check for a $1,000."
Did you hear what he said? 'KNOCK IT OFF!'
More From 100.5 FM The River