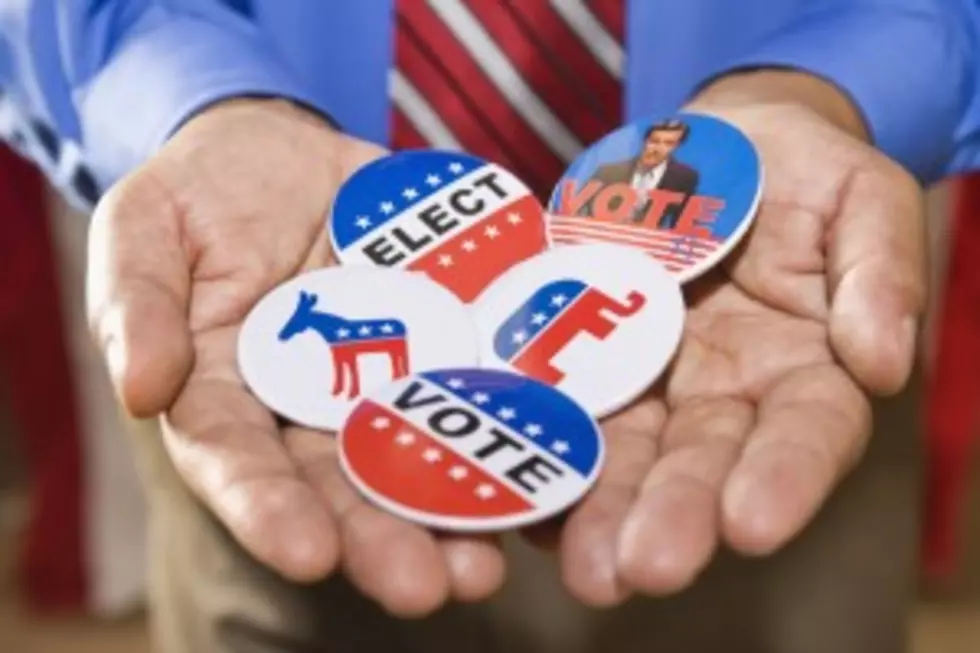 Election Results – August 5, 2014
ThinkStock Images
Tuesday was primary election day in Michigan.
West Michigan voters decided on candidates for state House and Senate, Congress, judges, county commission, and multiple proposals.
The Republican battle for the 3rd Congressional District in the U.S. House of Representatives was one of the most high-profile battles with incumbent Justin Amash vs. Brian Ellis.
Amash, of Cascade Township, won the race.
Proposal 1 was the only statewide proposal. Proposal 1 offered to eliminate the personal property tax and replace it with the use tax. The use tax would be used to help fund cities, schools, and townships.
Proposal 1 passed easily.
Kent County Senior Citizen Services millage - passed
Kent District Library millage - passed
Georgetown Township Proposal 5 would have allowed the township to borrow up to $19 million for township hall and other township improvements. The proposal failed.
Proposals in Algoma Township, Cannon Township, Solon Township, Sparta Township, Tyrone Township, and the City of Wyoming all passed.
More From 100.5 FM The River