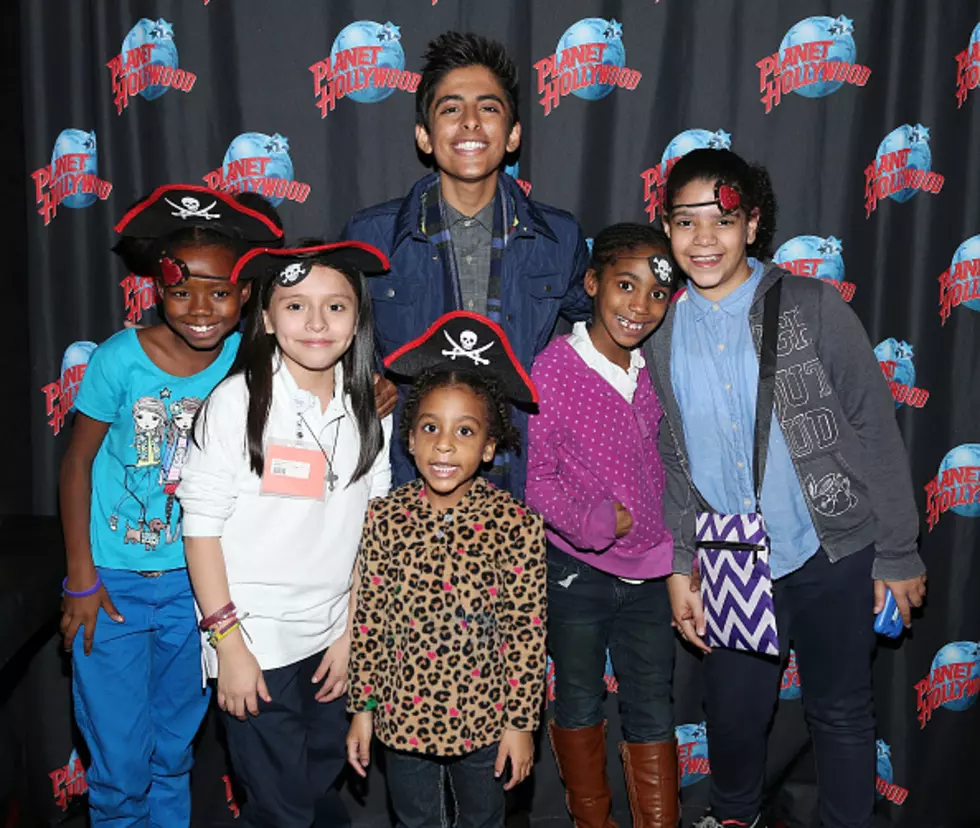 Diversity in the Work Place is a Huge Need and Help is Available
Jemal Countess/Getty Entertainment Images
Diversity. Think about it. What truly is diversity? Are we as diverse in the workplace as we need to be to succeed in today's world?
Diversity is defined as the state or fact of being diverse; difference; unlikeness: diversity of opinion; variety; the inclusion of individuals representing more than one national origin, color, religion, socioeconomic stratum, sexual orientation, etc.
What about you, your work? Diverse?
The answer is probably, or, maybe, not. Well, there is help available. The Grand Rapids Community Foundation is sponsoring a workshop for that very thing, Tuesday, November 17 from 9 a.m. to 12:30 p.m. at the Grand Rapids Community headquarters in downtown Grand Rapids, 185 Oakes, Street, SW, 49503.
This individualized workshop offers your organization the opportunity to build a customized business case for diversity based on its actual reality and needs. Diversity initiatives are not one-size-fits-all. Too many organizations spend too little time and effort building this critical foundation for their diversity initiatives, and then are perplexed when those initiatives stall or do not produce desired results.
This indepth workshop will be facilitated by David Luna,
Principal Consultant of Teammates for Health Equity and of Luna Consulting & Coaching. Previously, he was Vice President for Health Equity at Mercy Health Saint Mary's, Vice President for Global Diversity at Thomson (now Thomson Reuters), Director of Diversity at Unicom (now Exelon), and Director of Leadership & Organizational Development at the Latino Institute (Chicago). He is Co-Chair of the Regional Health Equity Council (RHEC) for HHS Region V and President of the National Forum for Latino Healthcare Executives. He holds an MBA, a JD (University of Chicago) and graduate certificates in health disparities and public policy.
Don't avoid the hard work! If you want a diverse workforce that is truly able to leverage its many talents for better results, start by building your real, custom-fitted business case today.
More From 100.5 FM The River