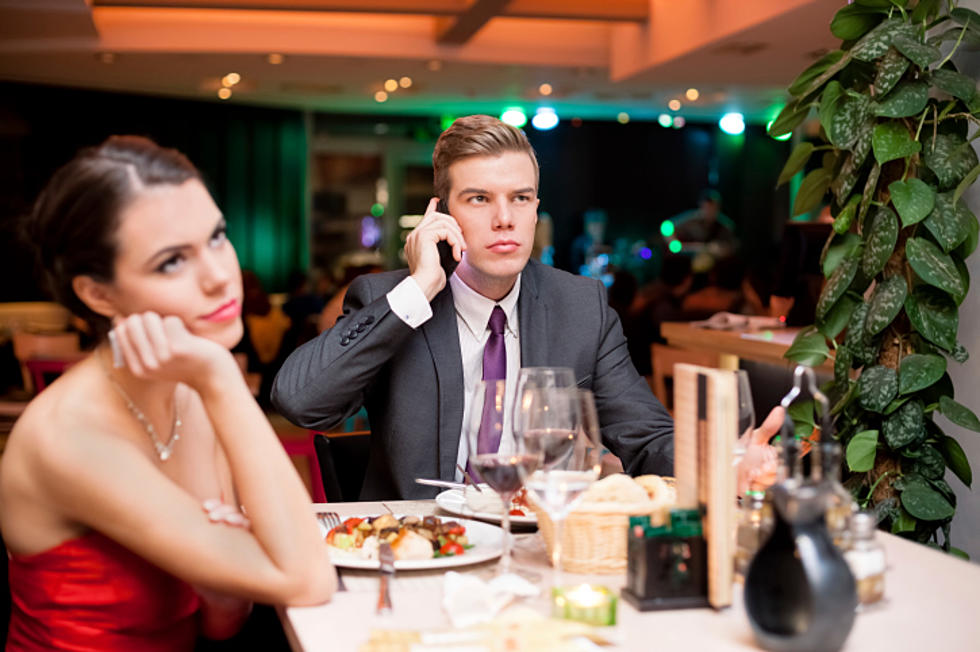 Detroit has the Highest Percentage of Single People in the Country
Igor Mojzes, ThinkStock
Not sure if this is good news or bad news for people who are dating in Detroit. A new report says Detroit has the highest share of single people in the country.
Wallethub's annual report on the best and worst cities for single people looks at a number of factors including nightlife options, cost of movies and restaurants, and how many people in the city are single.
Detroit had the highest percentage of single adults with 73.76 percent found to be single.
The high number of single people didn't do much to help Detroit's ranking. Detroit ranked 147th in the country for singles. Poor dating costs, dating fun and recreation, and overall dating opportunities contributed to the low score.
A total of 182 cities were included in the report.
Grand Rapids ranked 57th including 38th under cost of dating and 94th under dating fun and recreation. Doesn't sound like they've ever been to Grand Rapids.
More From 100.5 FM The River