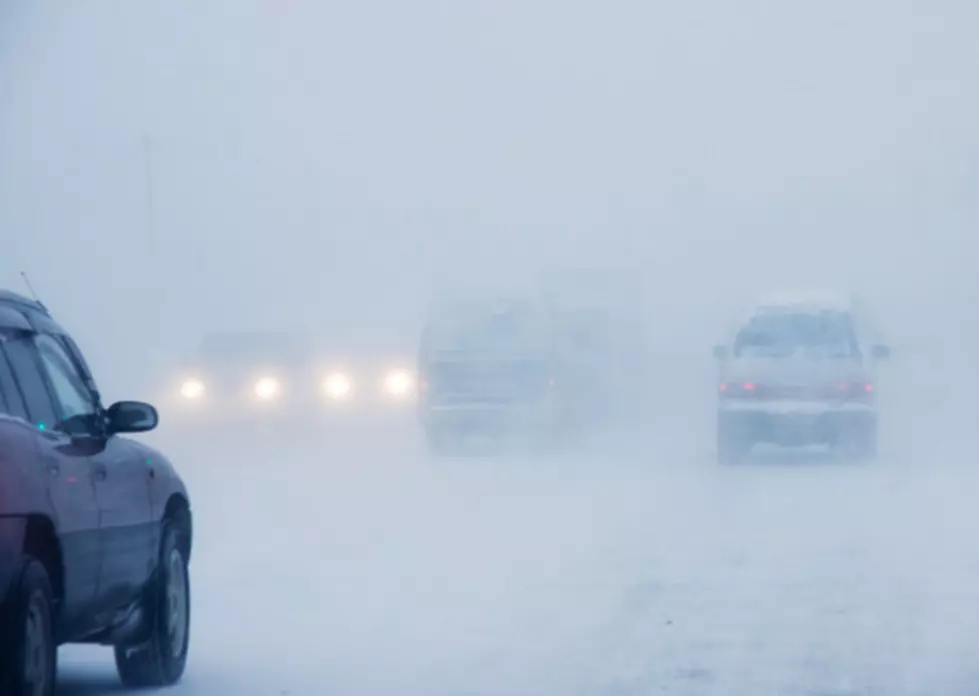 Consumers Energy Sending Workers to Help Out with Snowstorm in Northeastern U.S.
Irina Igumnova/ThinkStock
Consumers Energy is sending more than 50 employees to the northeastern U.S. to assist in snowstorm relief.
"We are ready and willing to assist East Coast communities as they prepare for a storm that could cause significant damage," said Michele Kirkland, Consumers Energy vice president of energy operations. "We have been fortunate in the past to be helped by out-of-state crews, and with fair weather here in Michigan, this is an opportunity for us to help them."
Blizzard conditions are being forecast by the National Weather Service for parts of New York and New England, starting Monday. The forecast also include the potential for hurricane-force winds and up to two feet of snow in some areas.
Consumers Energy crews and contractors will initially travel to New York, but will likely end up in other areas depending on the storm damage. They could work on the East Coast for a week or more.
Consumers Energy, Michigan's largest utility, is the principal subsidiary of CMS Energy and provides natural gas and electricity to 6.5 million of the state's 10 million residents in all 68 Lower Peninsula counties.
More From 100.5 FM The River