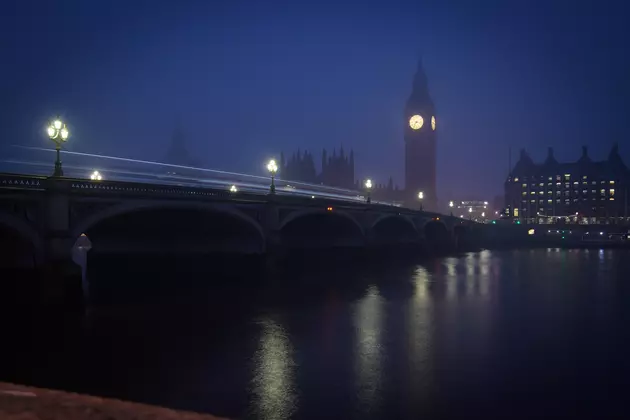 Come Visit the Treasures of Europe With Me Next October
Leon Neal/Getty Images
Yes, we're doing it again, another fabulous trip, and you're all invited. We'll travel from London to Rome, stopping in Paris, Lucerne, Florence, and Venice next October, 2019!
It's a 12-day wonder of travel, spending time in some of Europe's most fabulous cities. We'll visit Buckingham Palace in London, Big Ben, Westminster Abbey and more. Then on for the romance of Paris.
We'll have dinner at the Eiffel Tower. see the Louvre Museum, the night life of Paris. We'll stay in Lucerene, Florence and Venice. Ah, Venice, the floating city with it's marble palaces and gondola-laden canals. Finally, Rome! Rome brings the Roman Forum, the Circus Maximus, the Colosseum and so much more as you can visit the Vatican Museums and St. Peter's Basilica. You'll enjoy Rome by night if you like.
We have so much planned for you, so now is the time to sign up. If you sign up quickly, you will save $200! CLICK HERE to learn all about the trip!
All you have to do is call Collette, 800-581-8942 and use the booking number 929695 and the Collette reps will help you through the entire process and answer any questions you may have.
Come on, let's go! Europe is waiting for you!
More From 100.5 FM The River