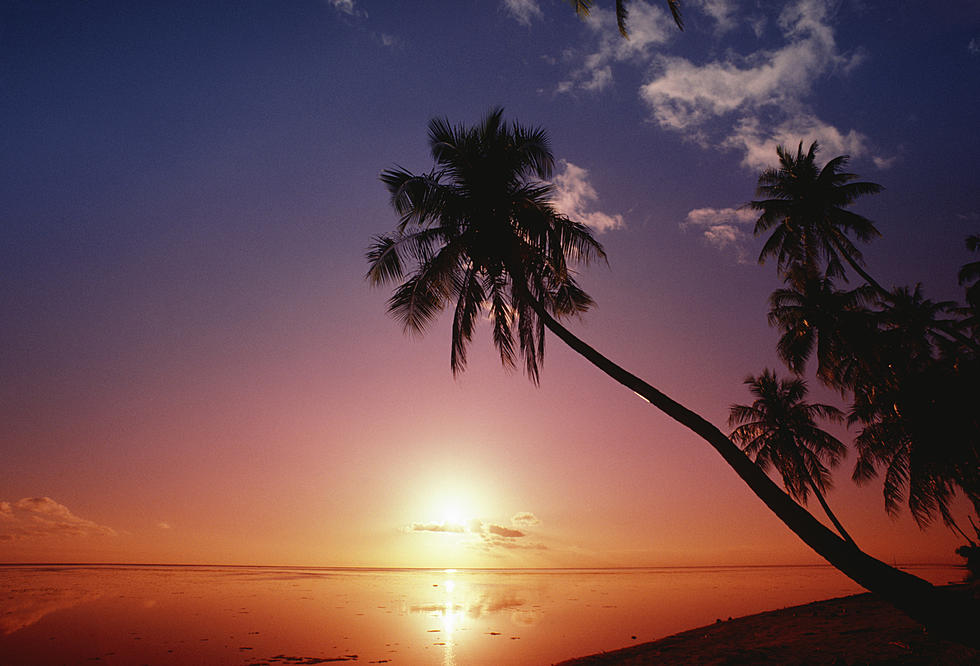 5 Reasons Michigan is One of the Most Jealous States in the U.S.
Kevin Forest, ThinkStock
A new report says Michigan is the third-most jealous state in the county.
Don't you wish we were number one?
Let's figure out why Michigan ranked so high.
The report from Wallethub found Michigan to be the eight-most sinful state in the country. Jealousy was used as one of the factors in determining sinfulness along with the other six sinful behaviors of anger and hatred, excesses and vices, greed, lust, vanity and laziness.
The ranking of third for jealousy was the highest ranking Michigan had in among any of the seven sinful behaviors. You might have thought Beer City U.S.A. would have ranked higher in "excesses and vices," but we only ranked 13th.
So why is Michigan filled with jealousy? I have a few ideas.
THE WEATHER
Yes, we love the seasons in Michigan. But one of the best parts of all of those seasons is when winter turns to spring. Michiganders are jealous of warm weather. Want proof? Head to Florida or Arizona in the winter. You'll see more Michigan license plates there than you will here, although that's partially because most of our plates are covered in snow and/or corroded away from road salt.
PRO FOOTBALL
The Detroit Lions have won the NFL Championship four times! They won in 1935, 1952, 1953 and 1957. I wish we could stop right there, but there's this thing called the Super Bowl. Since 1957, the Lions have one lonely playoff victory to go along with 12 losses. Maybe that's why Michigan fans love to cheer for Tom Brady so much and Michigan State fans are happy to claim Nick Foles as a Spartan. 22 NFL franchises have more Super Bowl appearances than the Lions have playoff victories in the Super Bowl era. Just wait until next year, right? Until then, we'll remain jealous.
MAPS
Michigan is probably the easiest state to remember geographically because of its mitten shape. All residents have pointed to their palm to show someone where they are from. But there's more! Remember the Upper Peninsula? Sometimes maps don't. Michigan joins Hawaii and Alaska as the only states to be fully or partially forgotten from maps. We're jealous of states that don't get left off of maps.
It's like our own version of a bumpy roller coaster, only it's not fun and it can easily cause hundreds of dollars of damage. There are many reasons to dislike potholes which, along with orange barrels, remain a sure sign of spring in Michigan.
STATE FLAGS
The ACTUAL methodology for jealousy used by Wallethub is as follows:
Thefts per Capita: Full Weight (~4.77 Points)
Identity-Theft Complaints per Capita: Full Weight (~4.77 Points)
Fraud & Other Complaints per Capita: Full Weight (~4.77 Points)
There were 100 total points possible in Wallethub's "sinful state" report, with jealousy accounting for 14.3 points.
More From 100.5 FM The River