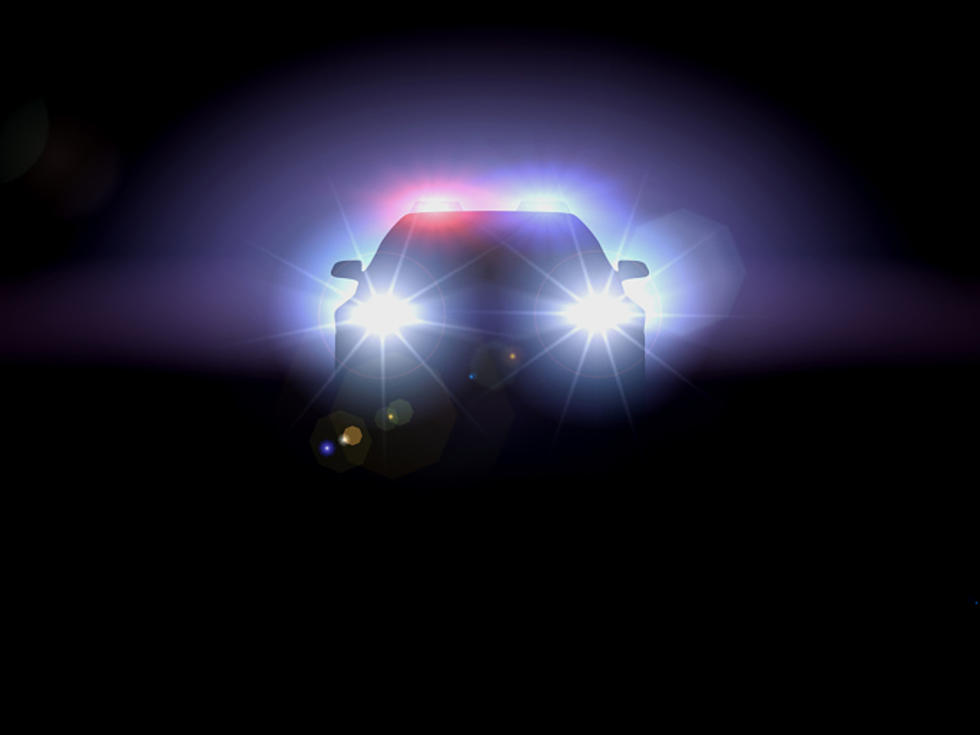 $1Million Worth Of Meth Seized In Van Buren County
Dmitriy Eremenkov/ThinkStock/GettyStock
Michigan State Police troopers stopped a car with an expired Georgia license plate on northbound I-196 in Covert Township. Officers with the Hometown Security Team were suspicious of criminal activity after speaking with the driver and passenger.
After getting consent, the officers searched the vehicle and found 51 individually wrapped bags of crystal methamphetamine equaling 50 kilograms of drugs. The contents have a street value of $1million. This is the largest amount of the drug ever seized by MSP Fifth District troopers.
A 34-year-old man from Mexico was driving the car. He is facing charges for possession with intent to deliver methamphetamines, and resisting and obstructing an officer. The passenger is a woman from California. She was arrested for possession with intent to deliver methamphetamines, and providing false information to a police officer. Both are jailed at the Van Buren county jail.
First Lt. Richard Pazder, MSP Regional Commander of Southwest Michigan Enforcement Team told Mlive,
"Almost all meth that police seize has ties to foreign or multi-national drug cartels. This change has flooded the market with low-cost drugs. In recent years, drug overdoses were killing more people than car crashes and crystal methamphetamine was contributing to those numbers. This seizure should be a somber reminder of the magnitude of the ever-increasing threat we are facing."
Back in February of 2020, Michigan State Police told WMMT TV that Michigan continues to experience an alarming increase in the availability of heroin, and other forms of opioids, both prescribed and produced at a street level, that have been trafficked into the area. Law Enforcement says access to meth in Michigan is increasing.
Medical News Today offers some facts about crystal methamphetamine including that it has effects much like those of cocaine and is also extremely addictive.
40 Michigan Towns With Names Even Life-Long Michiganders Can't Pronounce
More From 100.5 FM The River