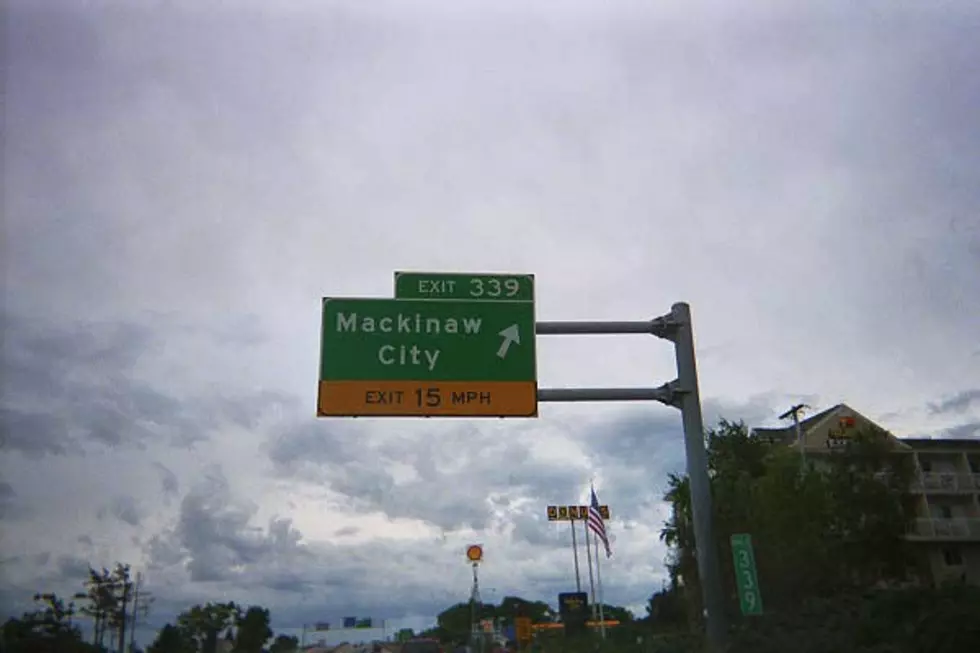 Where is '12 Hours of out Mackinaw City' in the Bob Seger Song 'Roll Me Away?'
Eric Meier Collection
'Roll Me Away' by Bob Seger contains one of his most iconic lyrics that mention Michigan, "12 Hours out of Mackinaw City/Stopped in a bar to have a brew." So just where would that beer pit stop have been? We did the math and have a pretty good guess.
As the song opens the rider "took a look down a westbound road," so it's pretty clear our imaginary trip out of Mackinaw City is heading west and likely looks like this: leaving Mackinaw at the northern tip of Michigan's Lower Peninsula then crossing the Mackinac Bridge and staring westward on US 2 from St Ignace across the northern plains of Michigan's Upper Peninsula then into Wisconsin and Minnesota.
According to Google Maps, 12 hours and 23 minutes out of Mackinaw City on US 2 puts you in Grand Forks, North Dakota.
So where in Grand Forks would the biker have stopped at a bar to have a brew? Checking some of the top rated places in Grand Forks, maybe it was Bonzer's, described as "Old-school, over-21 hangout providing a variety of sandwiches, cocktails & big schooners of beer."
Top 100 Classic Rock Artists
More From 100.5 FM The River