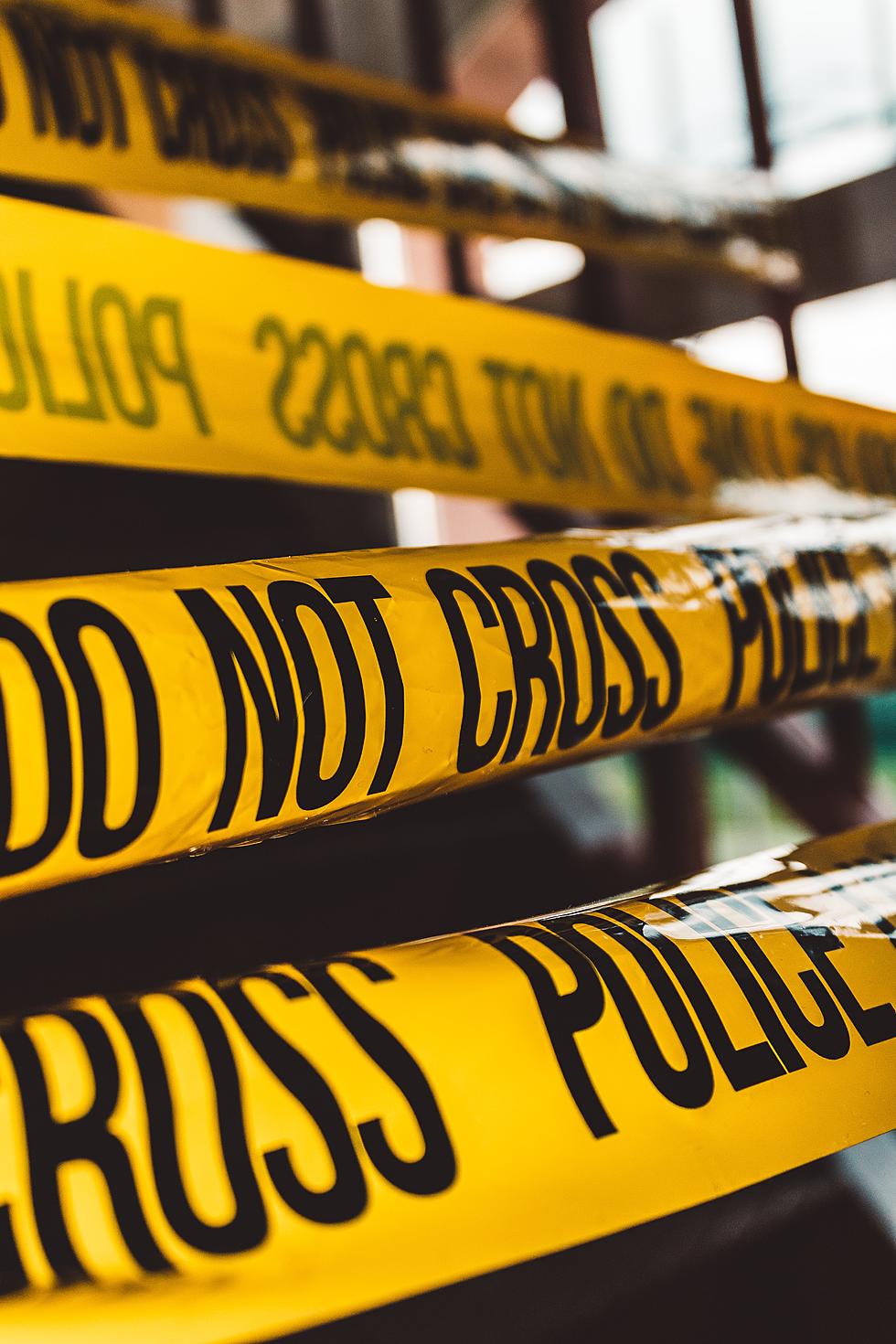 Spectrum Health Donates $300,000 to GR
Photo by David von Diemar on Unsplash
Grand Rapids has tried for years to bring a program to combat violent crimes in the city. Spectrum Health has agreed to donate $300,000 to Grand Rapids to fund the Cure Violence program. 
Cure Violence is a program that targets preventing violent crimes in communities by deescalating conflict using "violence interrupters. Spectrum Health says it's their way of viewing health holistically throughout the community. Vice President of Strategic Partnerships David Leonard told Fox 17,
"We want to improve the quality of life in our communities and our neighborhoods. By improving the quality of life, we will also improve the health status of these communities."
Brandon Davis who is the department head at Cure Violence said he expects an additional 300 to 350 thousand dollars will be needed to fully implement cure violence in its first year.
Spectrum Health is giving 100 million dollars to Grand Rapids over the next 10 years to address healthcare inequities within the city.
LOOK: Answers to 30 common COVID-19 vaccine questions
While much is still unknown about the coronavirus and the future, what is known is that the currently available vaccines have gone through all three trial phases and are
safe and effective
. It will be necessary for as many Americans as possible to be vaccinated in order to finally return to some level of pre-pandemic normalcy, and hopefully these 30 answers provided here will help readers get vaccinated as soon they are able.
More From 100.5 FM The River