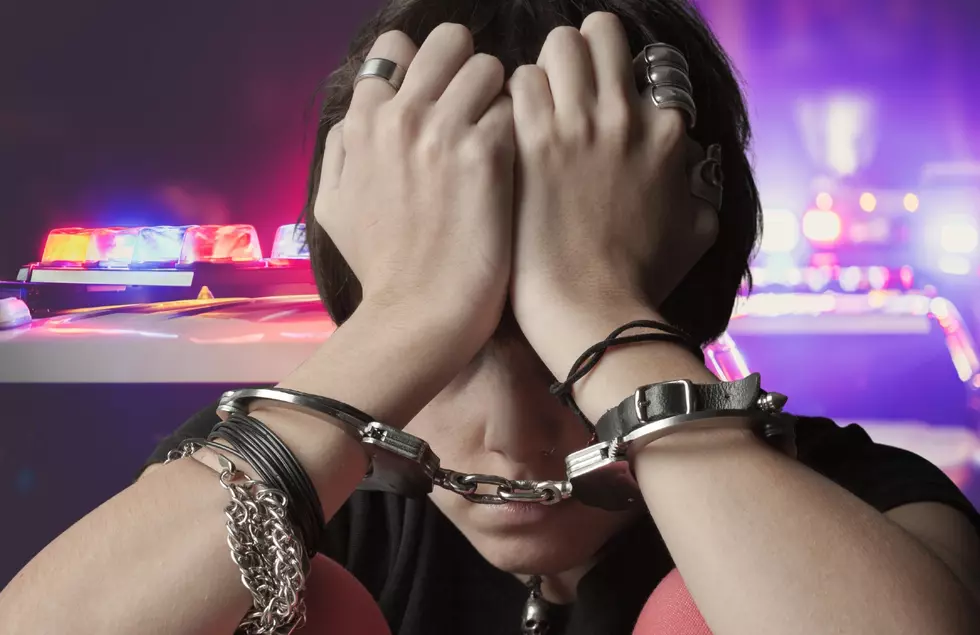 Michigan Woman Arrested For OWI After Trying To Pick Up Friend For OWI
Credit: Canva
File this story under the category of you can't make this stuff up!
Two Michigan women found themselves in handcuffs and behind bars charged with OWI after having a few too many drinks.
Michigan State Police from the Gaylord post pulled over a woman on Thursday night on suspicion of drunk driving.
What Is Suspicion Of Drunk Driving?
Michigan's Vehicle Code, says that an individual can be charged with an OWI merely for having control of the vehicle even if it is parked.
Additionally, public places include not just public streets and roadways, but also private property generally accessible to vehicles, such as parking lots.
This means that an individual can be charged with an OWI simply for sitting in the driver's seat of their car in a parking lot while intoxicated.
Calling A Friend For Help
According to police, during this traffic stop the woman grabbed her cell phone and called up her friend saying she needed some help.
The friend hopped into her car and made her way to where the woman was pulled over. When the friend arrived police arrested her and also charged her with OWI.
Will You Go To Jail For Your First OWI?
According to Grabel & Associates, OWI First Offense can get you up to 93 days in jail, fines of $100 to $500, 360 hours (45 days) of community service, vehicle immobilization at the court's discretion, and possibly an ignition interlock device during probation.
On one hand, I'm impressed that a friend would come and help at the drop of a hat.
On the other, I can't believe someone would be dumb enough to be drunk themselves and then go and try to pick up a friend that just got pulled over for drinking and driving.
9 Animals That Are, Surprisingly, Legal to Own in Michigan
10 Animals You Can't Own As Pets In Michigan
Some people really want to have an exotic pet in their home, but very rarely is it a good idea. And if you are looking to add a wild animal to your family, check out this list of animals you can not own as pets in Michigan.
Dumbest Laws In Michigan
Michigan still has some of the dumbest laws on the books
More From 100.5 FM The River